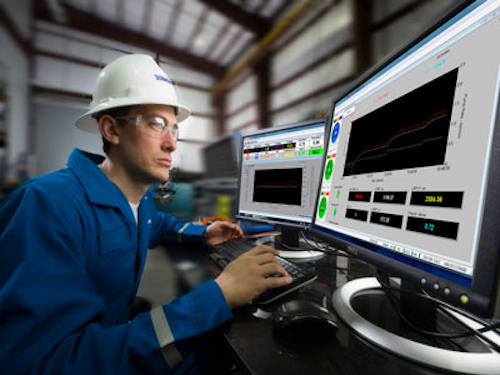 Offshore staff
HOUSTON –Schlumberger has released its ACTive Straddle real-time coiled-tubing multi-set inflatable packer at the 2015 IcoTA annual exhibition.
The packer can isolate and treat multiple zones on a single run without coming out of the well, reducing intervention time and optimizing production, said Schlumberger.
The inflatable packer is conveyed with coiled tubing (CT) into vertical, deviated or horizontal wellbores, eliminating mobilizations and potential completion removals by enabling multiple treatments in a single intervention. The company said the CT fiber-optic real-time telemetry provides downhole measurements to optimize fluid placement, ensure accurate depth control, monitor packer pressure during setting and unsetting, and enable precise flow control and setting tool manipulations.
During field testing, more than 147 inflation and deflation multi-setting procedures were performed. The ACTive Straddle inflatable packer was also field tested in more than six interventions in challenging onshore and offshore intervention conditions.
03/26/2015