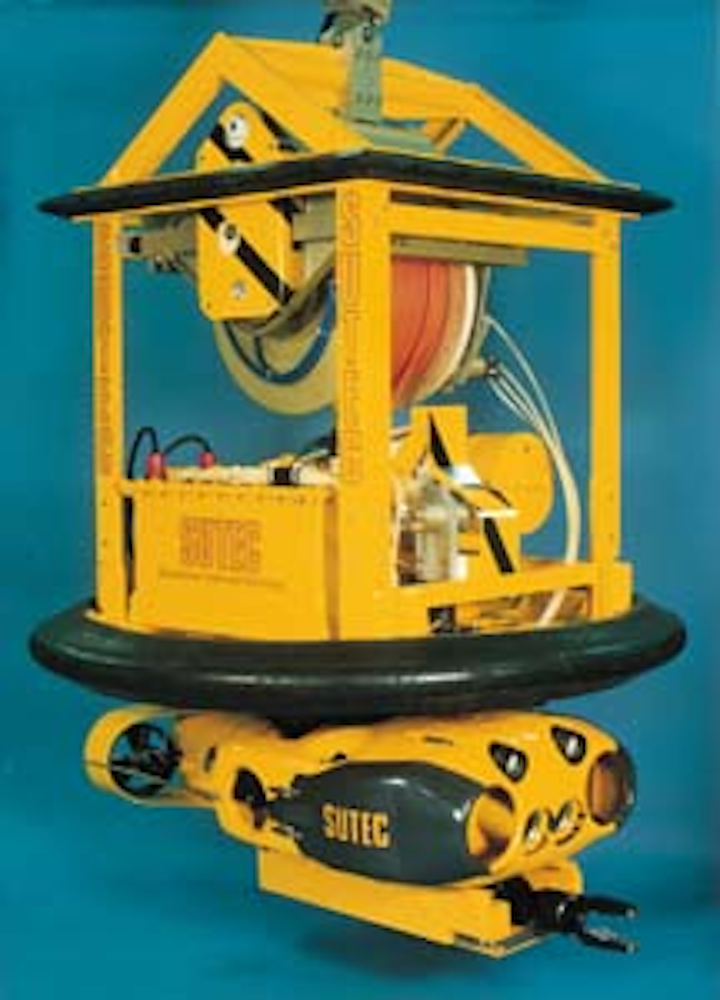 Sutec is pleased with the interest shown by the offshore sector in its latest ROV, the Sea Owl Mk IV for inspection and light work duties. Its most notable feature is the externally mounted brushless 400W thrusters which deliver more power - 260kW, or up to 80% greater than the standard Sea Owl - yet require less maintenance.
One Sea Owl 500 Mk IV has been delivered to DOC (ex-Dolphin) in Norway for the Heidrun project. It will be used for inspecting the foundations of the tension leg platform, and hence has been equipped with 200 metres of tether cable. This is the first ROV permanently attached to a fixed offshore installation.
Upgrading
In January Sutec, part of Bofors Underwater Systems, also returned to Stolt Comex Seaway a Sea Owl 500 upgraded to Mk IV status. In addition to installing new topside equipment and new power supply facilities, SCS will be using the unit for inspection purposes on Elf Norge's Frigg Field.
Upgrading is available to owners of earlier versions of the Sea Owl 500. "We expect more upgrades to come," says Bert Ohlsson, Sutec's sales manager. "It can double the lifetime of the system."
A Sea Owl Mk II was also supplied to the Finnish coastguard last year. The coastguard took delivery just at the time that the Estonia ferry sank off the Finnish coast: the ROV was immediately pressed into service to inspect the wreck, supplying all the pictures shown in TV reports of the disaster.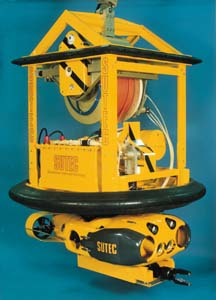 Sutec has supplied a Sea Owl Mk IV to Conoco/Statoil's Heidrun project in Norway.
Singapore base
Meanwhile, Sutec is seriously considering establishing itself in Singapore, where Bofors already has an office dealing mainly with military business. The Far East presents attractive growth prospects for the offshore industry, and exploration and production are gradually moving into deeper waters.
Sutec would want to be in a position to offer a complete service and back-up to clients in the region, but has not yet decided whether to look for a local partner.
For more information contact Bert Ohlsson, Bofors Underwater Systems Sutec: telephone +46 13 158060 or fax +46 13 151320.
Copyright 1995 Offshore. All Rights Reserved.