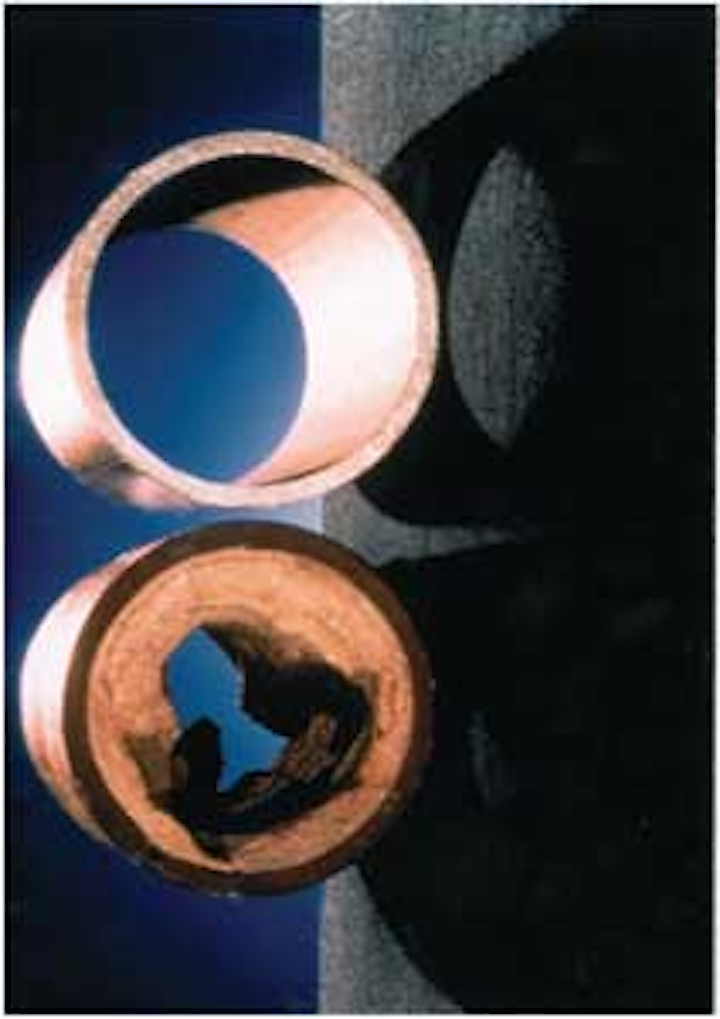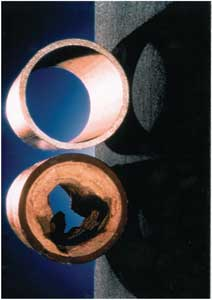 BWA's new Flocon 885 antiscalant provides a biodegradable alternative for preventing scale buildup on reverse osmosis membranes. (Photo courtesy BWA)
Specialty chemicals supplier BWA Water Additives has introduced Flocon 885, a biodegradable, phosphorus-free, and nitrogen-free antiscalant that the company describes as the first polymer to provide a biodegradable option for cost-effective control of carbonate and sulfate scales on reverse osmosis membranes. Flocon 885 provides a biodegradable option to offshore producers who typically use phosphonate-based antiscalants to clean membrane desulfination units, BWA said. The antiscalant could help offshore operators comply with tighter UK environmental regulations, set to go into effect in 2015, that govern the discharge of certain phosphonates in seawater.
"Flocon 885 is a specialized organic chemistry that is highly effective in controlling deposition of inorganic scale-forming salts on membrane surfaces," said Nozi Hamidi, BWA Water Additives vice president of marketing. "While there are many other membrane antiscalants on the market, Flocon 885 is the only product that is readily biodegradable in both sea water and fresh water conditions. This is important to offshore producers who are phasing out the use of chemicals targeted for substitution by CEFAS standards."