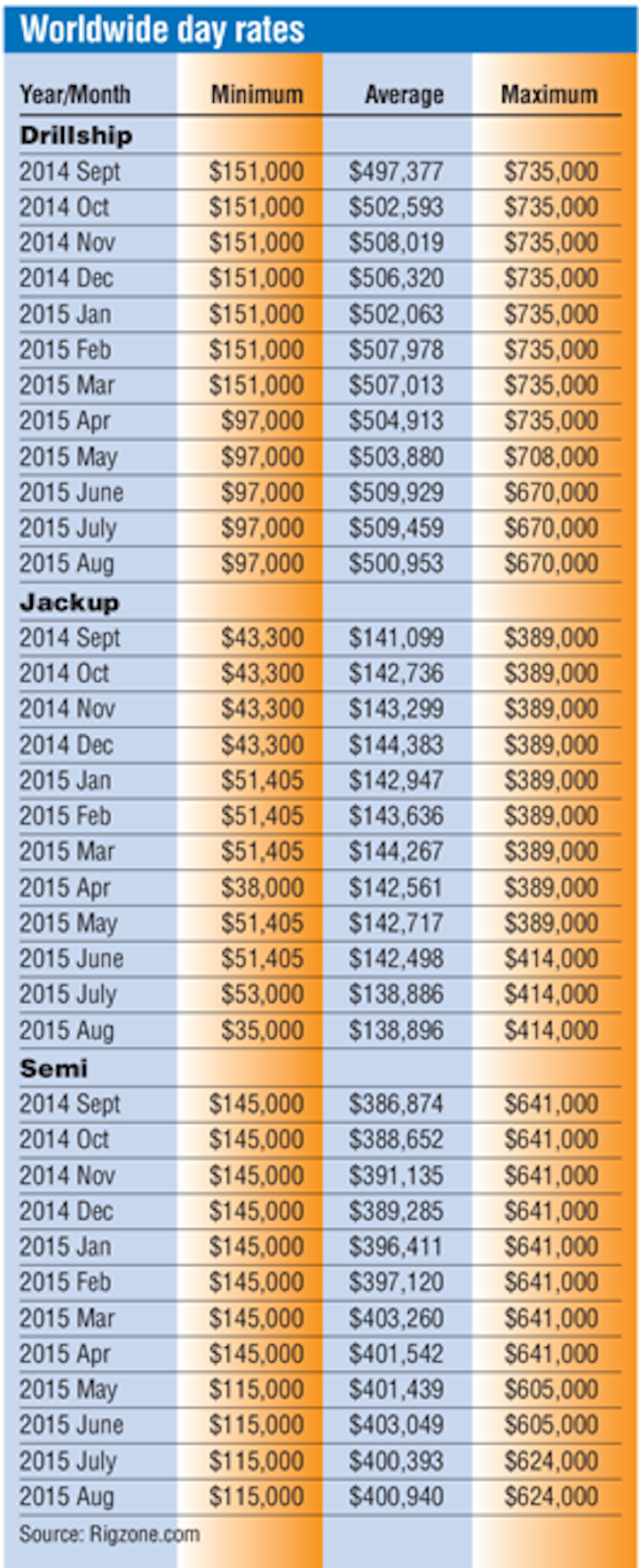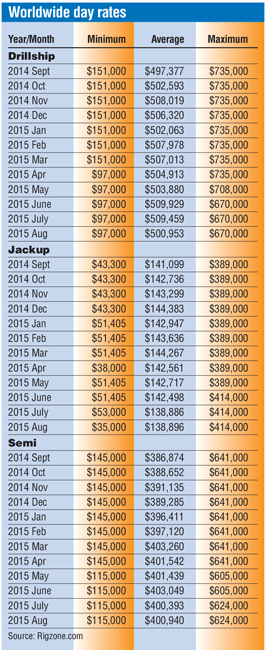 This month Infield Systems takes a brief look at the Australian offshore market up to 2020. Australia is anticipated to continue to attract offshore investment despite the current slump in global oil prices, with Infield Systems' market projection expecting Australian offshore capex to hit a low point in 2017. Despite this fall, there could be a 152% increase in offshore fields coming onstream between 2016 and 2020 in comparison to the historic period (2011-2015), with Woodside, ExxonMobil, and Chevron expected to see the largest number of fields enter production. The North West Shelf is expected to see the largest concentration of activity, with the Carnarvon, Browse and Bonaparte basins being key areas of offshore development.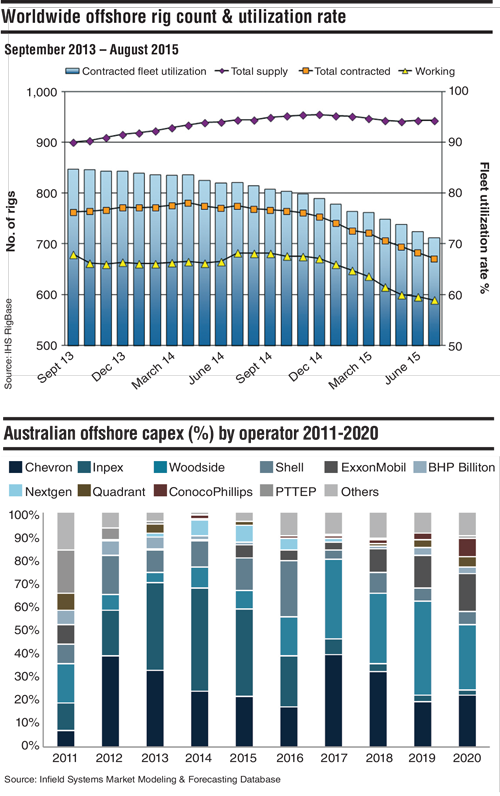 Australia has large natural gas resources; this, coupled with its proximity to the Asian gas markets has seen the country become an increasingly important player in the export of LNG. There are currently three onshore LNG projects under construction which will source feedstock gas from offshore sources: Chevron's Gorgon and Wheatstone LNG projects and INPEX's Ichthys LNG project. Other onshore LNG projects are also under construction but these will source gas from onshore sources.
Australia is expected to see increasing interest in FLNG technology in the future to unlock some of its remote offshore resources. Indeed, the country will see one of the world's first FLNG projects enter production over the next few years, Shell's Prelude FLNG project in the remote Browse basin. Once deployed the Prelude FLNG FPSO will be the world's largest offshore production facility capable of producing around 3.6 mtpa of LNG. Other operators are also considering the possibilities of using FLNG FPSOs in the country, such as Woodside, which is currently looking to develop its Browse resources using FLNG technology.
-George Griffiths, Senior Energy Researcher, Infield Systems