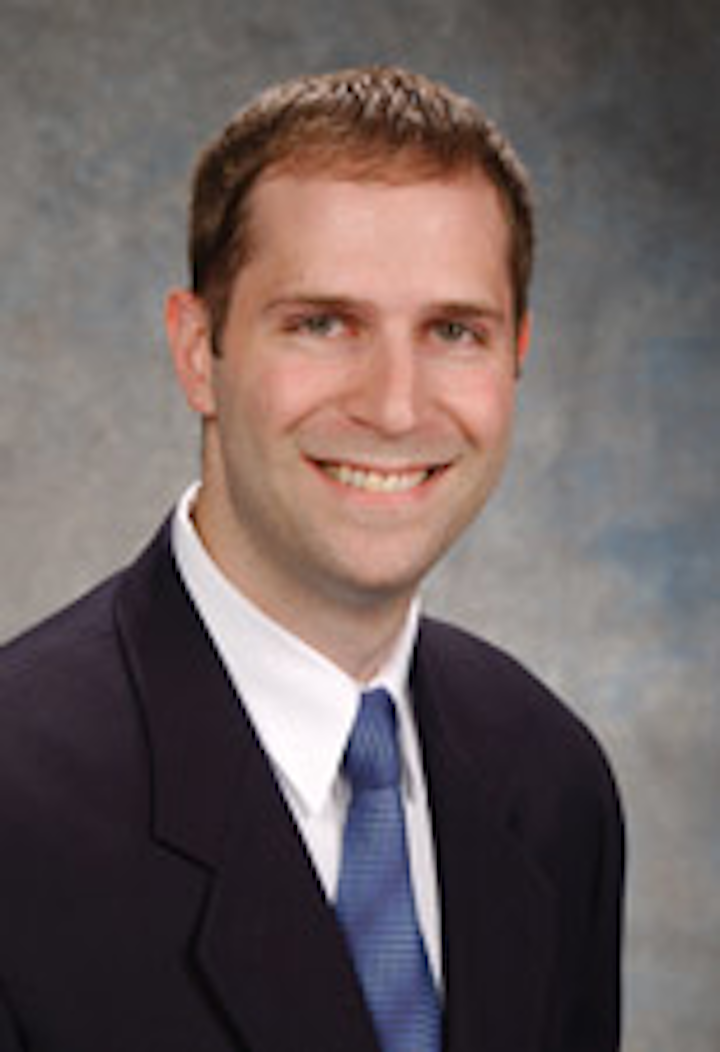 | | | |
| --- | --- | --- |
| | | David Paganie • Houston |
As witnessed in past cycles, drilling contractors and fabrication yards alike are facing the daunting task of managing an oversupply of rigs, while demand for their services is weakening. Floating production contractors are dealing with a similar conundrum. The good news is that many industry analysts expect global E&P spending to increase next year, which should help to absorb some of the rig surplus and free-up yard capacity for new orders.
New rig orders slowing
Drilling contractors have nearly ceased new orders this year, following on the heels of the latest offshore rig-building boom and in the wake of falling oil prices, writesCinnamon Odell, senior analyst-rigs, IHS Petrodata. These trends, in turn, have significantly reduced demand for new rig programs.
As of mid-May, only four orders were placed with shipyards: three jackups and one semi. No new orders for drillships or tender-assisted rigs have been placed so far this year. The semi and two of the jackups are set to be built at shipyards in China, while the remaining jackup will be built in the United Arab Emirates.
New rig orders are not expected to stop altogether, as rig contractors need to upgrade their fleets with rigs that have the latest technology and high-end specifications that operators prefer, Odell says.
Meanwhile, 187 rigs are currently under various stages of construction, many of which do not have contracts in hand for work upon delivery.
Odell's comprehensive drilling rig construction review and outlook with accompanying MODU construction survey begins onpage 46.
FPU construction down too
Low oil prices are impacting investments in floating production units as well. Order books at Asian yards, where a majority of FPU construction is underway, are expected to decline this year. As of 2Q 2015, there were 20 production floaters on order in Korean yards, 17 in Southeast Asian yards, and 13 in Chinese yards, according toDavid Boggs, managing director, Energy Maritime Associates Pte Ltd. Without new awards and assuming units are delivered as scheduled, the backlog will decrease to 14 units in Korea, 13 in Southeast Asia, and only six in China by the end of this year.
While Asia dominates the platform floater fabrication and conversion markets, local content requirements are putting the construction work closer to where the facility will operate, Boggs says. Nine Brazilian yards have contracts for production floaters, but have faced further delays and complications due to domestic corruption allegations. As a result, it is likely that some of this existing workload will be shifted elsewhere.
Boggs' complete review of global shipyard activity for floating production units begins onpage 58.
Nigeria-based solution
Stakeholders and potential investors in West Africa's leading offshore market have been urgently seeking the proper infrastructure to support offshore operations. It would appear that Lagos might have a solution.
A new facility in Lagos harbor - LADOL - is positioning as West Africa's first full-service deepwater FPSO integration, logistics, and rig repair specialist, due to its proximity to Nigeria's deepwater fields. Moreover, the facility is 100% Nigerian owned and operated, which bodes well for foreign investors seeking to meet local content requirements. LADOL is developing the Lagos-based facility in partnership with Samsung Heavy Industries, which will use it for the integration of Total Upstream Nigeria's Egina field FPSO. The FPSO fabrication work is split between Samsung's Geoje shipyard in South Korea and LADOL in Nigeria. The final FPSO integration will occur in Lagos before it moves to its final mooring location in OML 130.
Amy Jadesimi, managing director of LADOL, will share her vision for the yard in an upcoming issue ofOffshore.