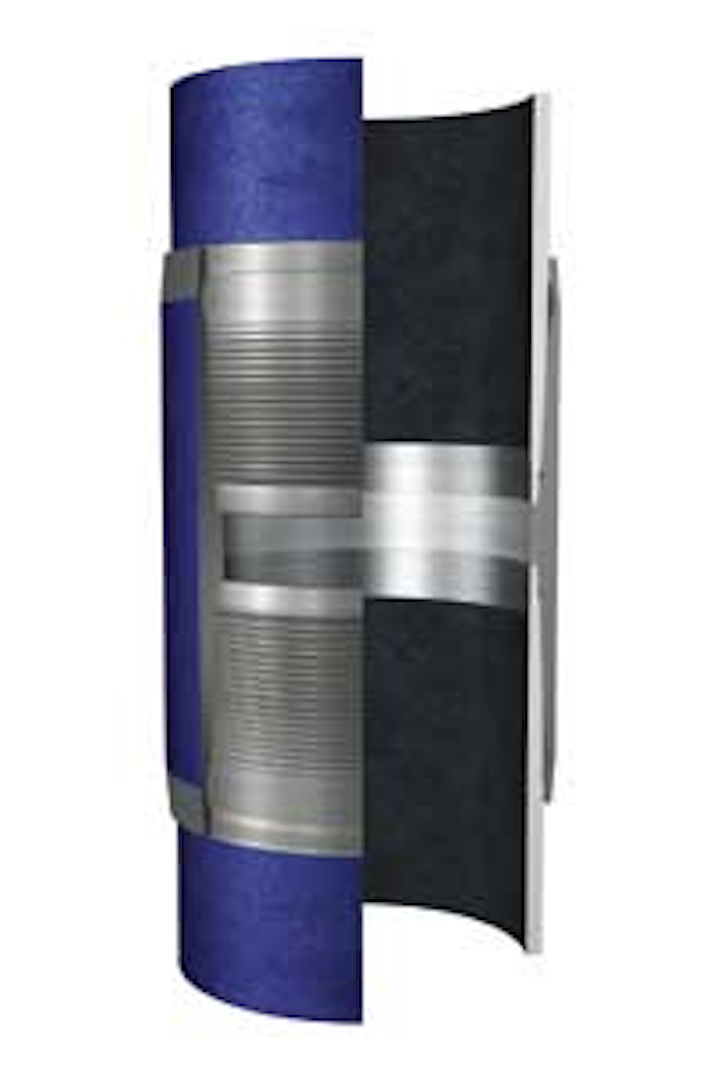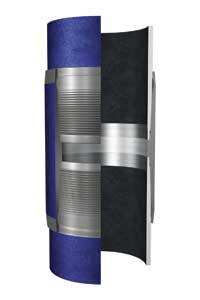 The TenarisHydril Blue Riser connection has been specially designed for use in deepwater top tensioned riser and high pressure drilling riser applications where an exceptional level of fatigue resistance and sealability performance is required.
Tenaris says that the performance characteristics of the TenarisHydril Blue Riser connection result from its innovative design features. These include an external seal with the newly developed R-Arch design, a thread design which uses a double elliptical groove and an internal metal-to-metal seal.
Its main features include:
High fatigue resistance design: performance comparable to the pipe body (Fatigue Connection Factor<1.1)
First engaged thread with improved fatigue performance due to the innovative R-Arch design
Double elliptical groove to improve connection fatigue resistance
No fretting fatigue due to external seal design
Gas-tight internal seal.