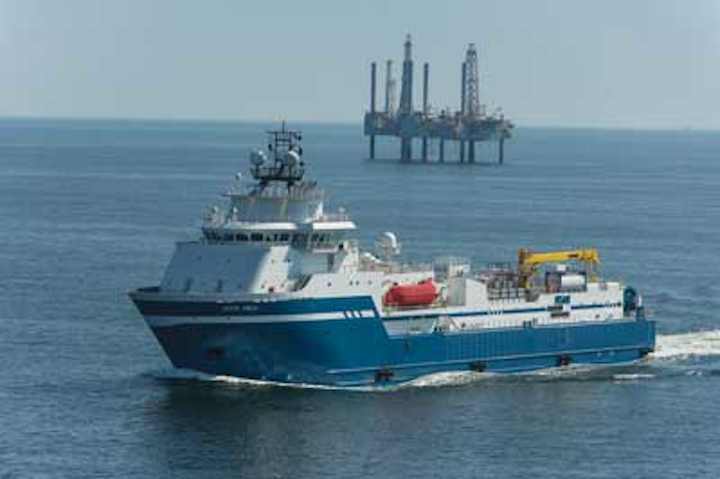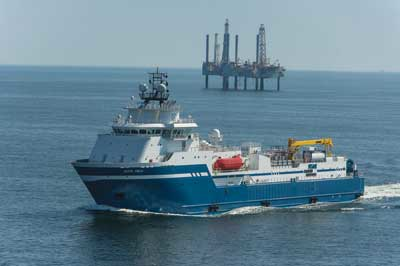 Sorb Ultra solid inhibitors are applied as part of well stimulation treatments.
Baker Hughes has introduced its new line of Sorb Ultra solid inhibitors. Delivered and mixed with the proppant as part of StimPlus stimulation treatments, the company says Sorb Ultra inhibitors can minimize the risk of interventions and lost production in offshore wells.
With this system, the solid substrate on which the inhibitor is applied is engineered to help ensure reliable applications in deepwater, and can be customized to treat a range of downhole conditions including scale, paraffin, and asphaltene deposition.
The treatment begins in the propped zone as soon as produced fluids contact the Sorb Ultra inhibitors. This process occurs before the produced fluids reach the near wellbore, where temperature or pressure changes commonly cause flow assurance problems.
The inhibitors are applied as part of the well stimulation to obstruct deposition in the near-wellbore environment and formation. It can be run in new or existing wells as part of a propped stimulation, such as a gravel pack or frac pack, and is ideal for wells with closure rates in excess of 8,000 psi.
The Sorb Ultra solid inhibitors have been evaluated and qualified using the company's SmartCare environmentally responsible chemical solutions.
The company says that, during one completion operation, an operator in the Gulf of Mexico identified barium scale deposition as a possible flow assurance issue. Baker Hughes proactively treated the well by mixing the inhibitor on the fly and injecting it into the frac pack along with the proppant. The well was put on production and immediately flowed both oil and water. After two months and two fluid sample tests, analysis of the residual scale inhibitor found in the produced water demonstrated that the scale inhibitor was still present and was still inhibiting scale in the formation.