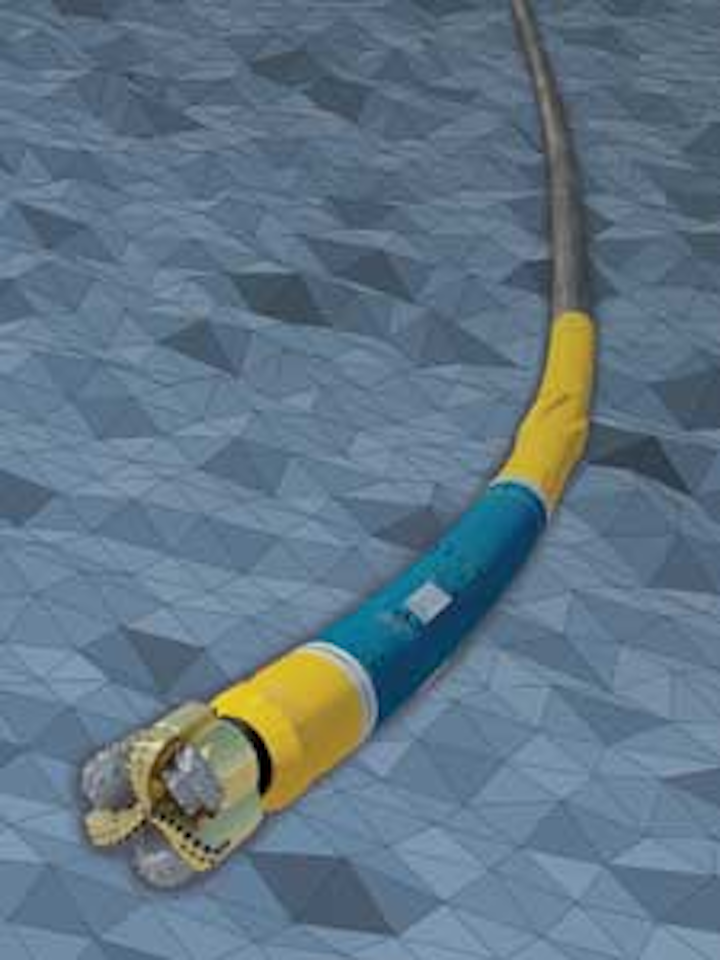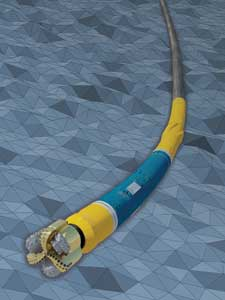 The AutoTrak eXact system is compatible with the company's suite of LWD services. (Image courtesy Baker Hughes)
Baker Hughes has released its AutoTrak eXact high-build rotary steerable system designed to help operators drill complex 3D wells with improved directional control and borehole quality.
The AutoTrak eXact system combines high buildup rate capability with advanced logging-while-drilling (LWD) services, to enable optimized completions, improve drilling efficiency, and maximize production potential. Using proprietary and proven closed-loop steering control, the system delivers precise wellbore placement with high borehole quality in all applications for easier casing runs.
The system has the ability to drill shorter curve sections up to 12°/100 ft, compared to conventional systems that offer 5-6°/100 ft build rates. This maximizes reservoir exposure and helps avoid costly directional work in troublesome formations.
The AutoTrak eXact system also provides access to real-time formation evaluation and reservoir data to help geosteer wells and optimize placement in the reservoir.