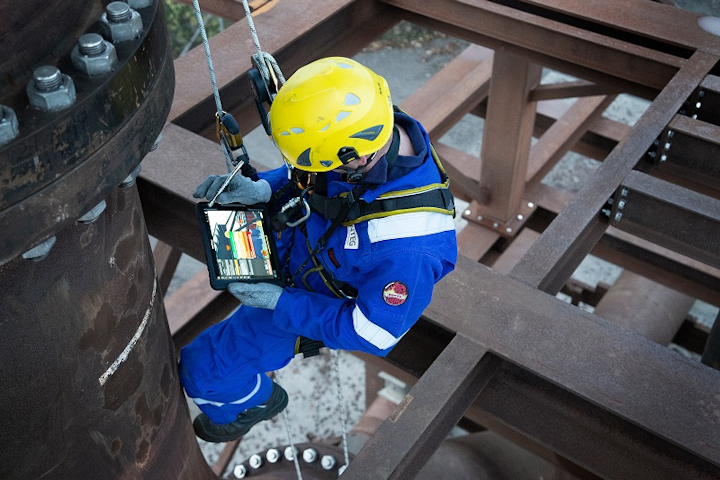 Arup and EnerMech
Arup Inspection MIntegArup and EnerMech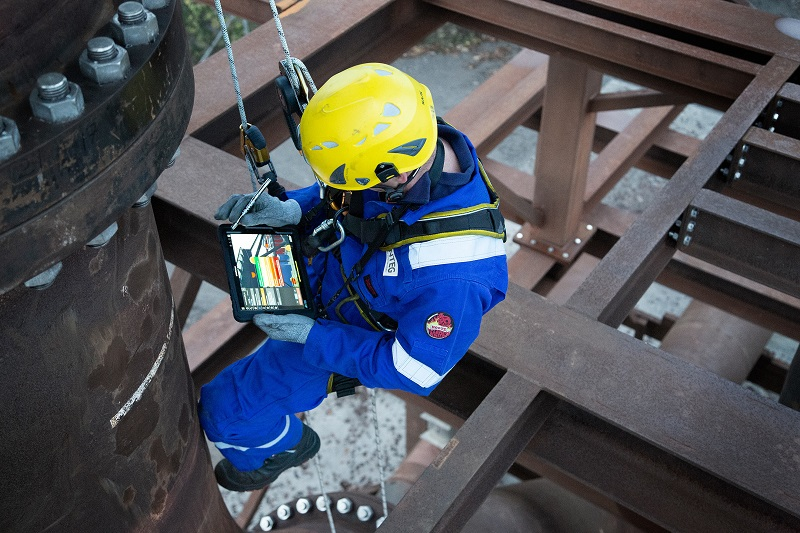 Arup Inspection MIntegArup and EnerMechOffshore staff
ABERDEEN, UK – Arup and EnerMech are jointly offering a new digitized inspection service – Arup Inspection MInteg (AIM) – for the oil and gas industry.
This is said to digitize the full inspection workflow via an automated process. EnerMech's inspection division MInteg and Arup have signed a three-year agreement to perform inspections using AIM. They claim the service will allow inspections to be completed quicker, with reduced risk and costs.
In addition, operators and asset owners can access their interactive inspection data at any time to support decisions on asset repairs, replacements, or other improvements.
Another benefit of AIM, MInteg claims, is a reduction in the time spent working at height using rope access to inspect hard to access areas of offshore facilities.
05/15/2019