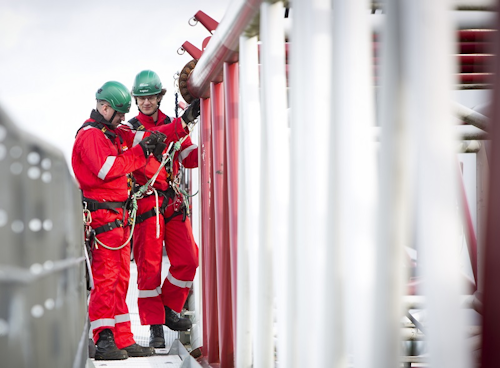 Offshore staff
ABERDEEN, UK – TAQA has awarded Sparrows Group two five-year contracts to provide crane operations, maintenance, rigging loft and fixed lifting inspection services to its UK northern North Sea facilities.
Under one of the contracts, Sparrows will be responsible for crane operations and maintenance covering all mechanical, HVAC, electrical, hydraulic, pneumatic, instrumentation and structural needs.
It will also perform inspection, engineering and technical support across all aspects of TAQA's mechanical handling equipment, including crane upgrade, structural analysis of crane booms, re-engineering of obsolete components, assembly, and modification and improvement schemes.
The second contract calls for provision of rigging lofts and fixed lifting inspection services.
In addition, Sparrows will guide TAQA on maintenance regimes and legislative issues for lifting operations.
02/21/2018