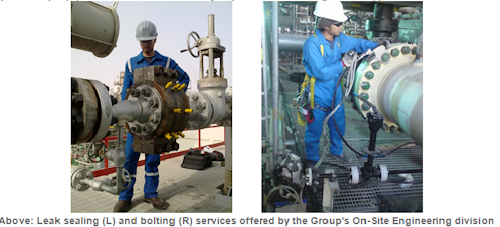 Offshore staff
SHARJAH, UAE – Unique Group has entered into a joint cooperation agreement with Kazakhstan-based Caspian Interindustrial Co. (CIC).
The agreement will coverKazakhstan primarily, with a local office and workshop established to support the local offshore and oil and industry.
According to Unique, CIC provides a growing portfolio of services to oil and gas exploration companies in Kazakhstan.
Unique will contribute services such as hot tapping and line plugging, specialized machining applications, leak sealing and controlled bolting, and other services offered by its survey equipment, marine and subsea, buoyancy and ballast, and diving and life support divisions.
The aim is to form a joint venture within Kazakhstan that is 100% Kazakh-led.
02/09/2017