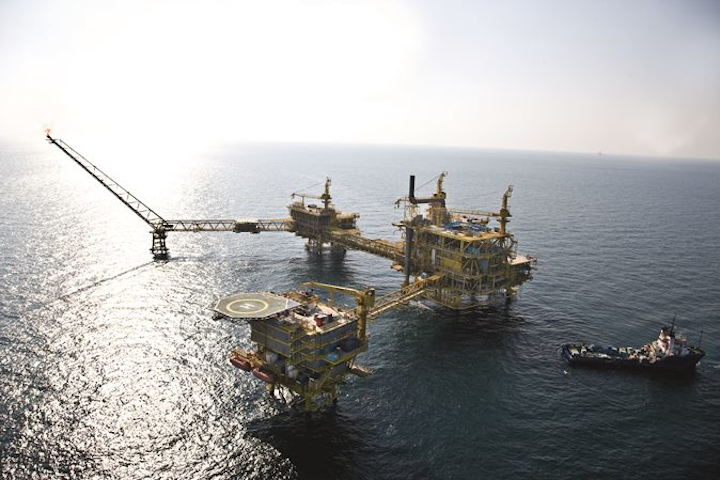 Offshore staff
ESBJERG, Denmark – Maersk Oil's Danish Business Unit has started a second and final phase of a planned organizational restructuring.
The aim is to deliver a more efficient operating model to support the company's future initiatives, including the planned redevelopment of theTyra complex in the Danish North Sea.
Phase 2 includes the transfer of planning and administrative tasks from offshore to onshore, enabling offshore teams to increase their focus on delivering value from safe and efficient operations.
Assuming approval, the measures will lead to the loss of 16 jobs in the Danish business. This follows the loss of 123 positions under Phase 1.
The Danish Business Unit office employs around 1,350 people.
04/25/2017