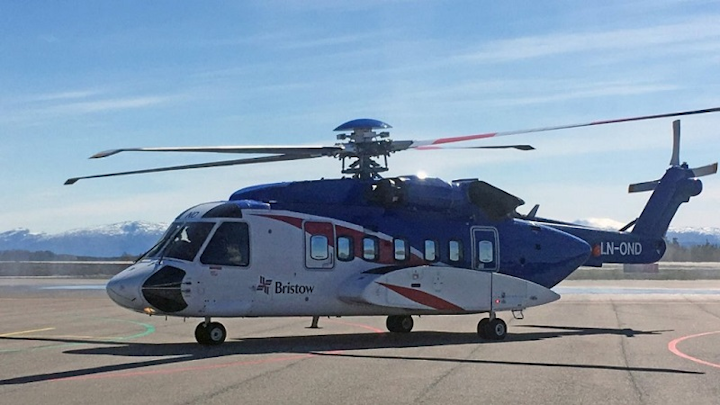 Offshore staff
SANDNES, Norway – Eni Norge and Statoil have jointly contracted Bristow Norway to provide helicopter services in the Barents Sea over a five-year period, starting next September.
The contract scope includes one helicopter for crew changes and one search and rescue (SAR) helicopter, both of the Sikorsky S92 type, plus services related to crew changes. Bristow will supply these from a base in Hammerfest, northern Norway.
According to Eni, the aircraft will be equipped with the best available technology to enhance safety levels offshore.
In addition, the SAR-helicopter will be fitted with the newly developed Night Vision Goggles and other monitoring technologies. This should improve the search and rescue capabilities in the region, particularly in dark operations. The crew change helicopter can be remodeled at short notice for deployment in SAR operations.
Statoil plans to use the helicopters to support operations at theJohan Castberg field development, pending an investment decision by the end of this year, and for drilling operations on the Snøhvit field and exploration elsewhere in the Barents Sea.
09/18/2017