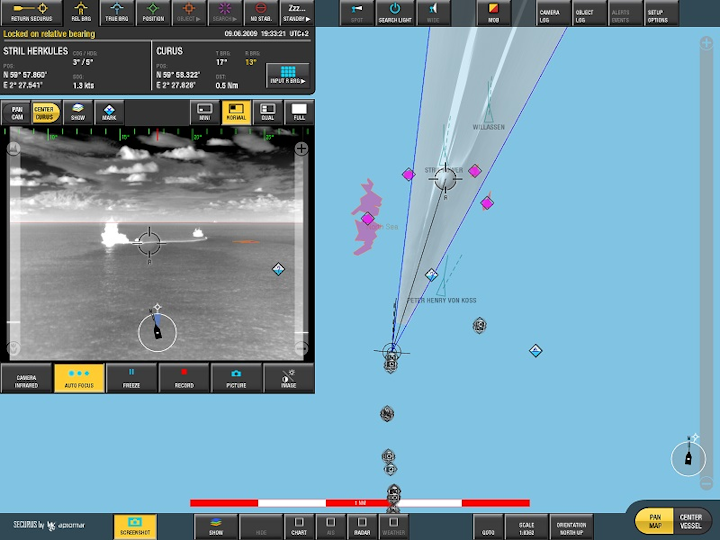 Offshore staff
TRONDHEIM, Norway – Norbit has acquired integrated field monitoring system specialist Aptomar.
Aptomar's focus is on protecting the safety and integrity of offshore personnel, the environment and offshore facilities through management of oil spill detection/combat, surveillance and security, and search and rescue collaborative services.
The company will be renamed Norbit Aptomar and will be part of Norbit's SubSea business.
Aptomar also runs around-the-clock marine control center that offers monitoring, detection and reporting on oil spills, vessels on collision course, birds and mammals, and drifting ice.
11/17/2017