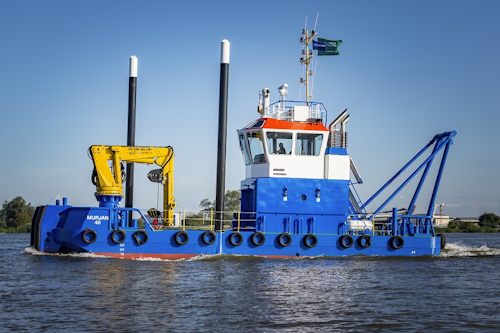 Offshore staff
BARROW-IN-FURNESS, Cumbria – James Fisher and Sons (JFS) has acquired Saudi Arabian service provider Murjan Al-Sharq Marine Contracting (MSMC).
MSMC has a 10-year track record of working with Saudi Aramco and will provide JFS with near-shore marine construction and maintenance capabilities via its fleet of vessels and equipment.
Chris Clark, vp at MSMC, said: "The company is well positioned now, having recently deployed new marine assets from Damen shipyards for existing and upcoming projects."
Paul Whiley, regional director for James Fisher in the Middle East, said the company would now be able to deliver full project scopes to the main engineering and procurement contractors, leading to cost and time efficiencies for clients.
02/20/2019