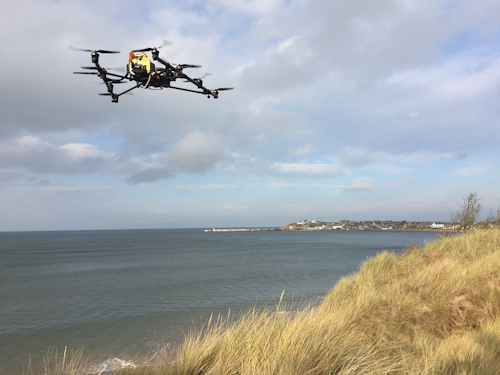 Offshore staff
SOUTHAMPTON, UK– Oil Spill Response Ltd. (OSRL) has expanded its member offer with the launch of an unmanned aerial vehicle (UAV) service.
The new service aims to enhance preparedness and response capabilities to better support members' needs in the event of a spill.
OSRL has signed call-off agreements with several third-party UAV providers including Bristow Aerial Solutions, Sky-Futures, and Vertical Horizon Media. The call-off agreements will provide its members with pre-agreed rates, defined mobilization procedures, and a standardized approach to managing common preparedness and response activity.
02/07/2019