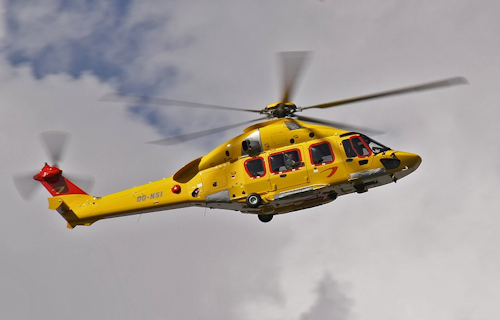 Offshore staff
ABERDEEN, UK– Premier Oil has awarded the NHV Group a long-term contract to provide helicopter services to its North Sea assets.
Daily flights with theH175 will depart from NHV's base in Aberdeen for a period of five years. To further optimize its service, the company will add another new H175 to its fleet in Aberdeen.
Earlier this month, the company exceeded the 30,000 flight hours milestone with its H175 fleet.
04/04/2019