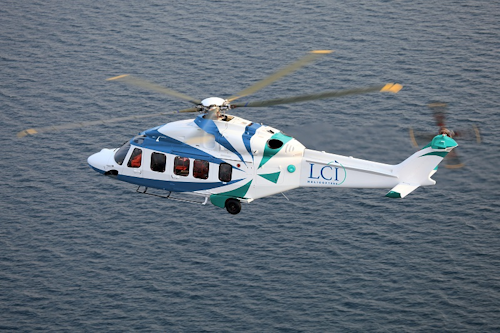 Offshore staff
SINGAPORE – Lease Corporation International (LCI), the aviation division of the Libra Group, has delivered two further helicopters to Weststar Aviation Services on operating leases in Malaysia.
The Leonardo AW139 and one AW189 joined an AW189 from LCI already in operation.
Both aircraft will support Weststar's offshore helicopter operations in Kerteh and Miri, Malaysia.
The two companies have worked together since June 2013, when LCI delivered two AW139s for Weststar's international operations.
03/06/2019