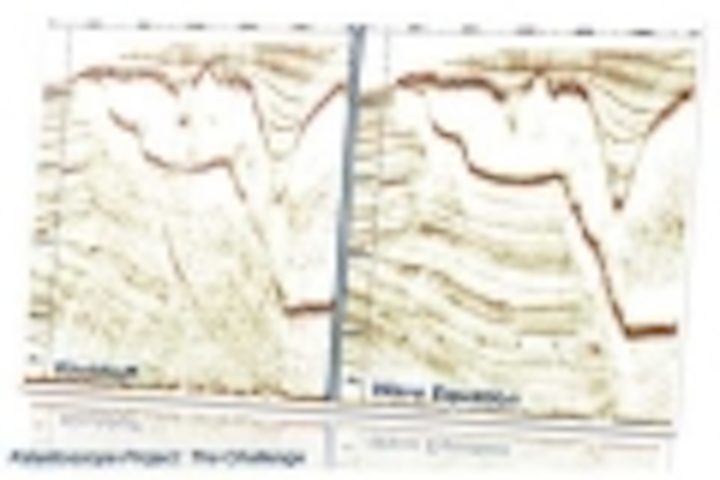 Offshore staff

ALESUND, Norway -- Rolls-Royce is investing in a new European customer training center in Ålesund, Norway.
The training center, which is due to open in 2011, will offer a wide range of courses covering all maritime sectors, including technical familiarization with Rolls-Royce products and specialist training in connection with the handover of new vessels. The company expects that around 5,000 people will use the center each year.

The center will also provide training on product upgrades, operational expertise, and anchor-handling operations.

                                 
07/06/2009