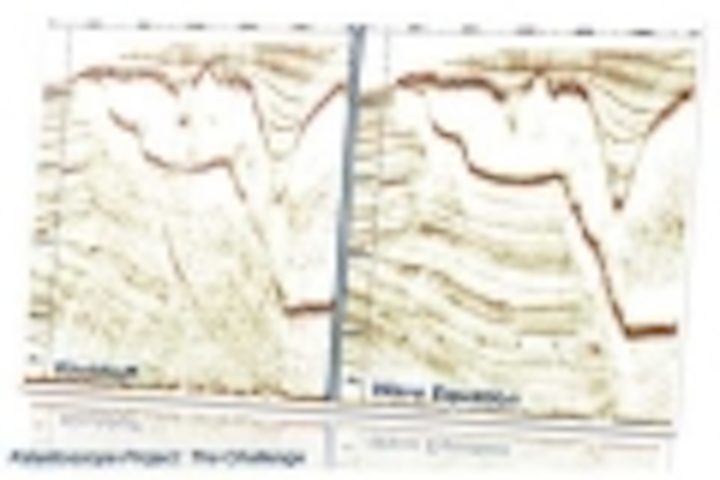 Offshore staff

BANGKOK -- CUEL has signed an agreement with Swiber to incorporate a joint venture company called CUEL Swiber Offshore (Thailand) Ltd. (CSOTL).

The primary focus of CUEL Swiber Offshore will be to drive offshore installation activities in Thailand, as well as to own and operate the derrick lay barge Swiber Chai. As part of the agreement, CSOTL will cooperate with CUEL on an exclusive basis to secure and perform installation and marine construction projects in the Gulf of Thailand.

CSOTL will also focus on providing marine construction activities for the Thai market including the installation, repair, and salvage of jackets, topsides, associated structures, pipelines, and subsea systems; decommissioning and removal of platforms, pipelines, loading buoys, and other marine and subsea structures; hookup and commissioning of offshore structures and facilities; and all engineering, project management and other support activities.


06/30/2009