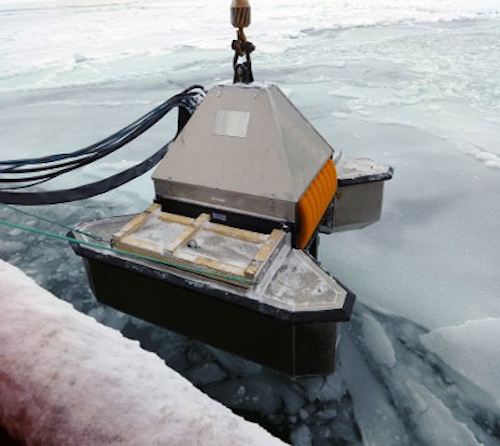 Offshore staff
MOSCOW– Gazprom and LUKOIL have agreed to cooperate on prevention of and response to oil and petroleum product spills close to their offshore facilities.
They will provide mutual assistance in response to an emergency, engaging professional rescue services.
Their agreement also stipulates an information exchange relating to available manpower and resources for tackling an incident, as well as joint consultations, exercises, and training.
Later this year, the companies plan a joint emergency drill offshore northern Russia close to thePrirazlomnaya ice-resistant platform and the Varandey oil export terminal.
Neither company has reported any oil-spill incidents since starting their offshore projects.
LUKOIL has to date staged 140 land and sea oil spill drills, while Gazprom Neft conducted 125 emergency exercises during 2013.
02/07/2014