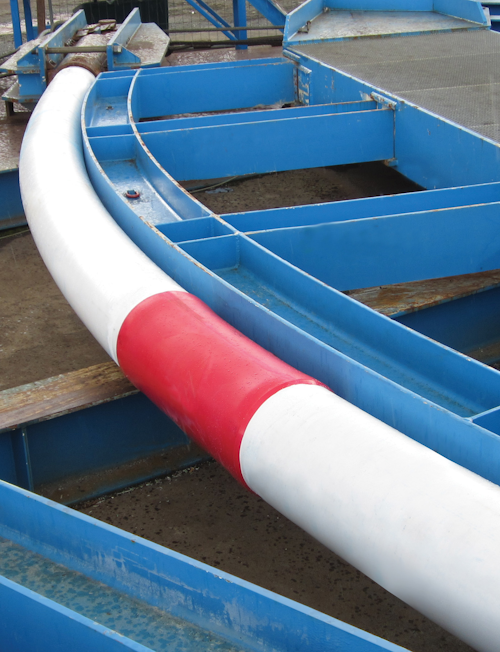 Offshore staff

HOUSTON – Bredero Shaw has implemented its Complete Coating Assurance model, the first and only offshore pipeline coating model that ensures successful performance throughout the project.

The model includes six elements: engineering services, pipe and joint coating design, coating system validation, logistics management, pipe coating application, and field joint coating. The company says its prime purpose is to reduce project risk, schedule risk, and performance risk.

The company applies its knowledge of how coating products respond to the effects of temperature, water exposure, and hydrostatic loading over time. Specialists explore various ways to optimize manufacturing and logistics, from pipe fabrication and handling to pipelay to final operation.

As the project gets closer to deployment, plans can be adapted to changing parameters. With customer input at every project phase, the best technical solution for current factors and conditions can be determined. Finally, customers receive a design report that outlines all details and assumptions for the lifetime performance of the system.

Complete Coating Assurance is the first and only offshore pipeline coating model that meets offshore challenges directly and solves them. The model's six elements comprise a complete system that delivers coating integrity across the entire pipeline.

05/20/2014