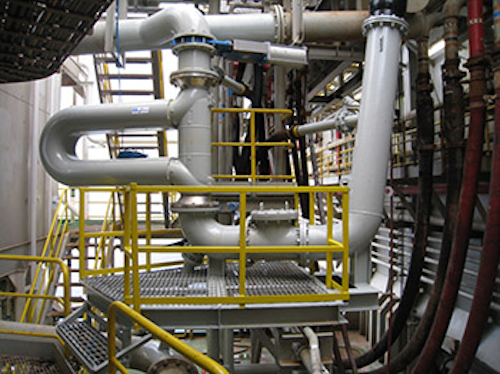 Offshore staff
HOUSTON– Geoservices, a Schlumberger company, has been recognized by the OTC Spotlight Awards committee for the fluid loss and gain detection service (FLAG).
The service provides accurate fluids monitoring and precise coriolis flow metering with any drilling fluid on any rig, and in operating conditions including drilling, tripping, circulating, and cementing.
FLAG aims to meet the growing challenges of increasingly complex drilling programs in ever deeper waters with an essential early warning system that is highly sensitive to fluctuations, but intelligent enough to help prevent false alarms.