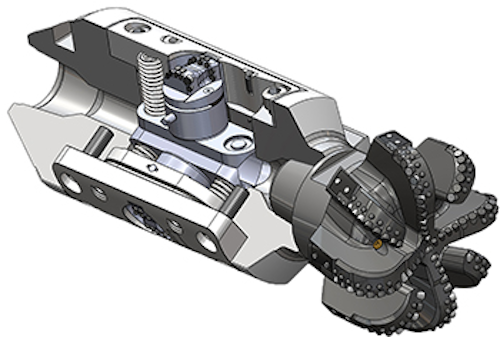 Offshore staff
HOUSTON– Halliburton Drill Bits and Services has received an OTC Spotlight Award for the TDReam tool.
Challenged to design a tool to increase efficiency, Halliburton has developed a solution that has the added benefits of optimized steerability and fluid flow, and reduced tool length based on the proven reliability of the NBR reamer technology.
The TDReam tool is designed to reduce rathole length and reach target depth in one run.