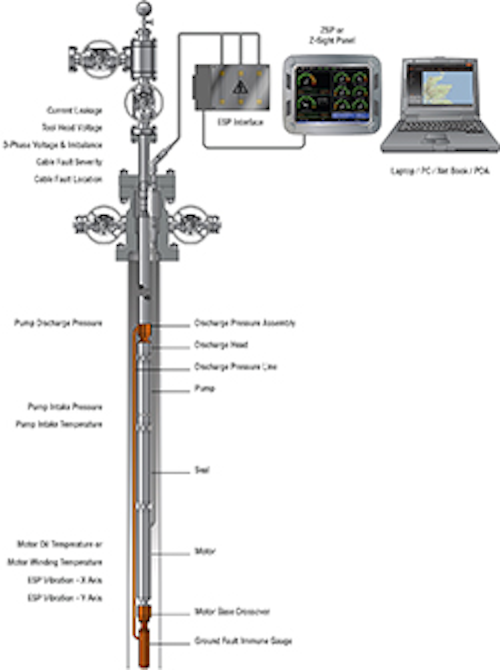 Offshore staff
HOUSTON– GE Oil & Gas has won an OTC Spotlight Award for the Zenith GFI ground fault immune ESP monitoring system.
The system offers a solution that cannot be disturbed by ground faults, enabling operators to maintain well surveillance for production optimization and pump protection, despite fault conditions.
On average, 15% of ESP well monitoring systems fail to provide data following earth leakage in the ESP cable. While the ESP continues to run, interference renders gauge readings unobtainable. Operators are faced with workover or running motors at lower rates, and with a larger head of fluid to safeguard from pump off.