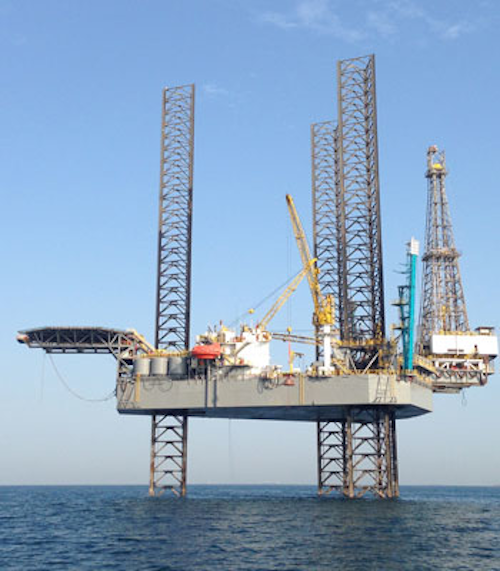 Offshore staff
DUBAI, UAE – Shelf Drilling is to proceed with an initial public offering to institutional investors. The shallow-water drilling specialist plans to apply for trading on the main market for listed securities of the London Stock Exchange.
The contractor claims to be the world's third largest independent leg cantilever (ILC) jackup fleet operator, mainly engaged in development and workover activity on producing facilities in water depths of up to 400 ft (122 m).
Its fleet consists of 37 ILCjackup rigs, two contracted ILC jackups under construction, and one swamp barge. The company operates mainly in the Middle East, North Africa and Mediterranean, Southeast Asia, India, and West Africa.
In April,Saudi Aramco awarded Shelf five-year contract extensions for four jackups, while in May Chevron Thailand awarded two five-year contracts for two newbuild jackups.
Shelf management points out that shallow water still accounts for 85% of global offshore production, and 77% of global offshore reserves.  
The company's strategy is to supply rigs customized for each project and geographic circumstances. Clients include NOCS, major and independent oil companies. The company claims uptime performance for its fleet of 98% or more.
Last year's revenues totaled $1.2 billion. The company's current contract backlog is at $3.4 billion with an average contracted period per rig of more than two years.
06/18/2014