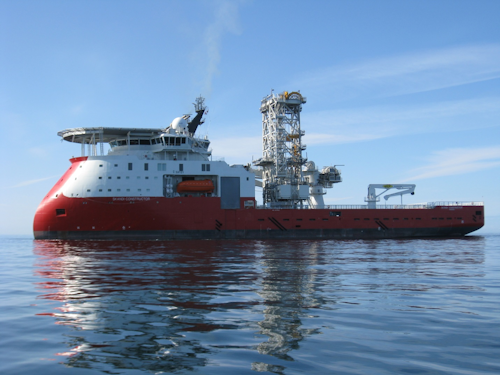 Offshore staff
HOUSTON – Well Ops Inc., a subsidiary of Helix Energy Solutions Group Inc., reports that its well intervention vessel, Skandi Constructor, will be available for operation in the Gulf of Mexico in 1Q 2015.
TheSkandi Constructor is a dedicated light intervention mono-hull equipped with the Helix 7-3/8-in., 10,000-psi subsea intervention lubricator (SIL) package. The vessel is purpose-built, and permanently equipped and crewed for light well intervention (LWI) work.
The planned campaign in the Gulf of Mexico follows three campaigns inWest Africa, the UK North Sea, and East Coast Canada.
09/24/2014