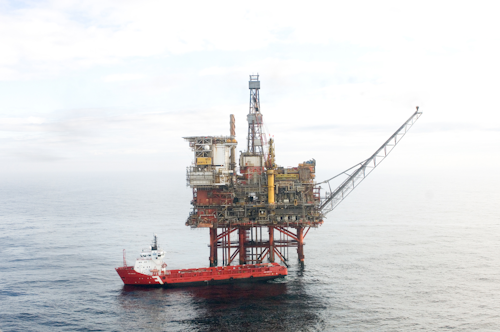 Offshore staff
ABERDEEN, UK– DNV GL has been awarded a major verification services contract with Apache, which has a primary term of three years, and two one-year extension options. The contract involves operations and project verification for all of Apache's North Sea assets: Beryl A and B; and Forties A, B, C, D and E.  
DNV GL has a history on the Beryl Alpha and Bravo installations, which have been operated by Apache since January 2012, delivering both the Safety Case and the former Certificate of Fitness regimes.
With the new contract, DNV GL offers a range of verification services to Apache, including risk-based verification (RBV) with the ultimate aim to ensure that field developments are designed, constructed, and installed in accordance with project objectives. RBV is a structured, systematic process using risk and cost-benefit analysis to strike a balance both between technical and operational issues, and between safety and cost. This provides the ability to focus the verification effort where the contribution is most cost-effective, along with the required assurance toward stakeholders and regulatory authorities that projects are implemented right the first time.
03/20/2014