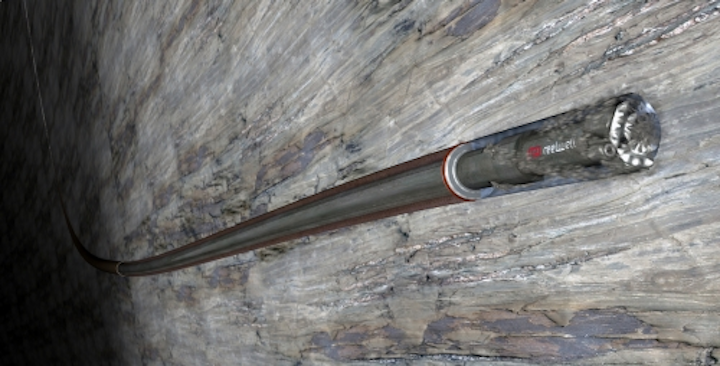 Offshore staff

HOUSTON -- Paradigm Oilfield Services is launching a drilling reamer with a pressure-controlled on/off mechanism, enabling operators to drill ahead without having to pull the tool out of the hole to reset it. The company will be displaying the new technology at the 2011 Offshore Technology Conference.

The patent pending hydraulic real time activation drilling reamer is triggered by standpipe pressure changes, allowing continuous drilling and potentially saving millions of dollars during multiple well operations.

Paradigm will also be unveiling its patent pending circulation sub with the same inside mechanism as the drilling reamer. It can be used on drill strings to aid cuttings transport, hole cleaning, increase circulation rates and for tripping dry pipe. The repeatable system means the circulation sub can be opened and closed as many times as required downhole without waiting for a ball to land on a seat.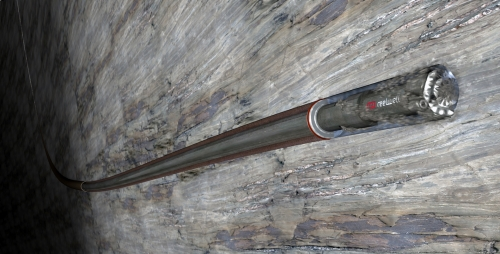 04/29/2011