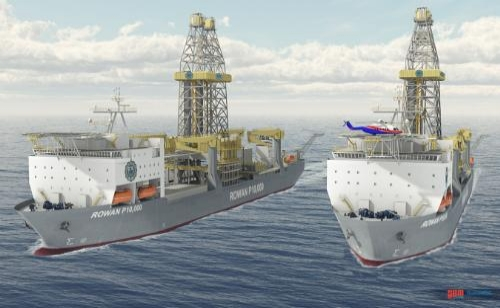 Offshore staff
TUNBRIDGE WELLS, UK – In a effort to streamline manufacturing capabilities and enhance lead times for its global customers, Cameron is installing a 100 ft (30 m) heavy lift crane, at its Jiskoot Technology Centre under construction in Tunbridge Wells, UK.
The 20,000 sq ft (1,858 sq m) facility is a state-of-the-art, purpose-built centre of excellence for Cameron's sampling and blending technologies, products, and systems which include both Jiskoot Quality Systems and Clif Mock Sampling Products.
The crane itself is of a broad-span dual-beam construction which allows for "corner to corner" coverage of the entire production area. The dual-beam design, along with wireless controls, allows Cameron to operate the crane as a single lift unit or autonomously in different parts of the production area which will ultimately allow Cameron to adapt operations to support projects that can vary from small sampling cabinets to 10 metric ton skids.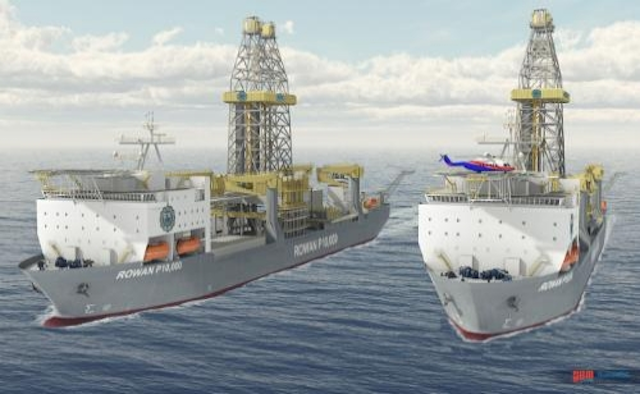 07/08/2011