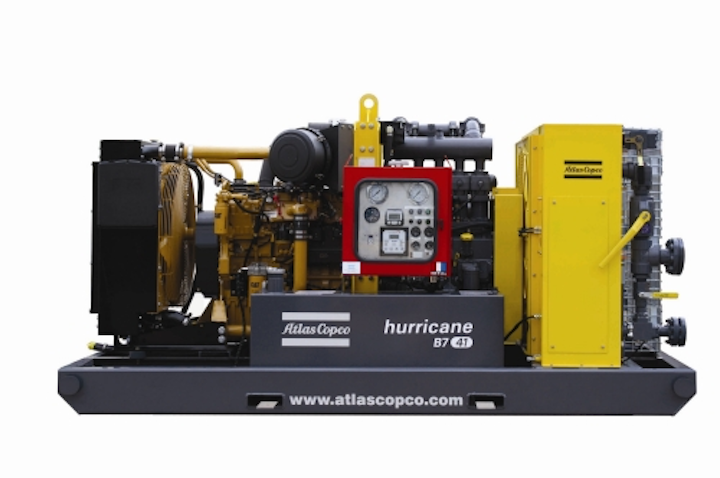 Offshore staff
NEW ORLEANS – Technical sessions and exhibits at Deep Offshore Technology International 2011 (DOT) Conference & Exhibition, held in New Orleans October 11-13, drew new attendees and retained seasoned participants. Overall, 2011 conference attendance was up 44% over DOT 2010, held in Houston. The spike in attendance can be partly attributed to the implementation of the Operators Partner Program, a program that allowed operators to send an unlimited number of participants to the conference for one flat rate. Additionally, according to attendees, the consistent quality of the conference played a vital role.

Long time DOT participant, Pat McQuinn, director of sales and marketing with registration sponsor, Oil States explained, "DOT is a very good show for us because it is focused on deepwater technology and the primary participants are engineers from all over the world; it is a very good opportunity for us to listen to not only their papers, but for them to come visit us at our booth."

Conference highlights included an opening plenary speech led by Stan Bond, Hess Corporation Vice President of Development – Offshore Americas and West Africa; the deepwater projects session, "From Concept Selection to Lessons Learned" that featured senior-level executives who provided an in-depth explanation of the concept selection, challenges and lessons learned from high-profile deepwater projects; and the Offshore Risk Management Forum, a series of panel discussions that addressed regulatory issues and politics.

An impressive 25 operating companies were in attendance at DOT, some of which included Shell, Chevron, BP, ConocoPhillips, ExxonMobil, Anadarko, TOTAL, Petrobras, Woodside, Hess and more.

First time conference attendee, David Wright, president of Wright's Well Control added, "DOT provides us with an opportunity to talk to some people that we normally would not be in front of, we also had the chance to participate as speakers; overall I see us participating in this conference for many years as our company progresses."

DOT, which has been reinstated as an annual conference alternating between locations in the United States and an international destination will meet again in Perth, Australia for the 2012 installment. Looking ahead to the 2012 conference, Conference Director David Paganie stated that the DOT committee will continue to build on the strength of the conference program and the success of the Operators Partner Program. Further, he suggested that exhibitors should look forward to an international audience with a strong contingent of operating companies represented in the program and as delegates.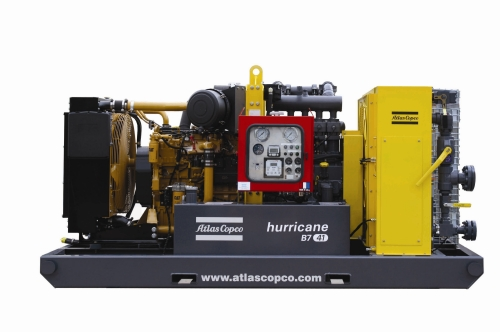 Rick Fowler, Vice President, LLOG Exploration speaks during the session, "Deepwater Projects: From Concept Selection to Lessons Learned" at DOT 2011 in New Orleans.
10/19/2011