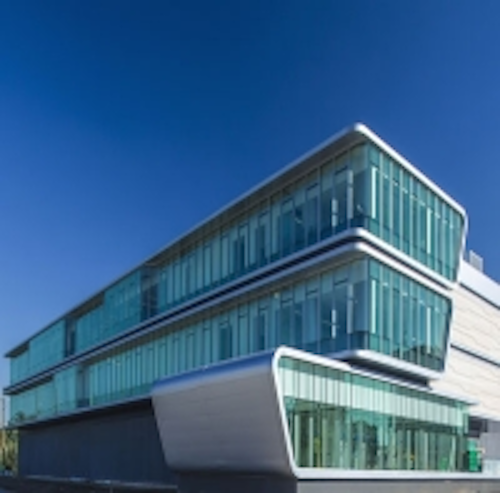 Offshore staff
HOUSTON – BP has opened a new facility in Houston to house what the company described as the world's largest supercomputer for commercial research.
The new Center for High-Performance Computing (CHPC) will serve as the company's hub for processing and managing geophysical data across BP's portfolio. The 110,000-sq ft center, located on the campus of BP's US headquarters, houses computing capability of over 2.2 petaflops, total memory of 1000 terabytes and disk space of 23.5 petabytes.
"This facility is the foundation upon which we will continue to find and produce energy that would have gone untapped just a few years ago," said Jackie Mutschler, BP's head of upstream technology, at a ceremony marking the opening.
BP said the enhanced computing capability will allow the company to better appraise new finds and manage complex reservoirs, while enabling research into other business areas such as refining and enhanced oil recovery.
"It is the largest supercomputer for research in America, and it's going to take seismic to the next level," said James Dupree, BP's COO of research and technology.
During a tour of the facility, designed by the architecture firm HOK, CHPC manager Keith Gray said the complex would foster "vital" collaboration among the company's research teams and seismic experts.
Over coming weeks, BP will relocate more than 3,000 computing systems from its previous supercomputing facility, which had reached maximum power and cooling capacity, into the new building, he said. The new center opened with around 2,500 computers and has a peak power draw of 2.5 MW, expandable to 7.25 MW.
"I think this is a facility that other nerds are going to be jealous of," Gray quipped.
10/22/2013