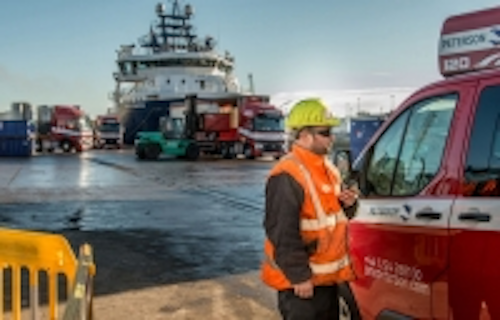 Offshore staff
ABERDEEN, UK – ENGIE E&P UK has commissioned Peterson to provide marine warranty and assurance services to support the company's UK North Sea operations.
Chris Coull, Peterson's regional director, said: "This contract builds on the existing integrated logistics and warehousing services we provide to ENGIE…"
Peterson Integrated Marine Services will manage the program from its base at Aberdeen Harbour.
This company, launched earlier in the year, offers marine, vessel and dynamic positioning assurance services, marine engineering, naval architecture and structural engineering and vessel sharing management.
12/28/2016