ADNOC to combine ADMA-OPCO, ZADCO
ADNOC plans to integrate the operations of the Abu Dhabi Marine Operating Co. and Zakum Development Co. into a single new organization.
Nov 7th, 2016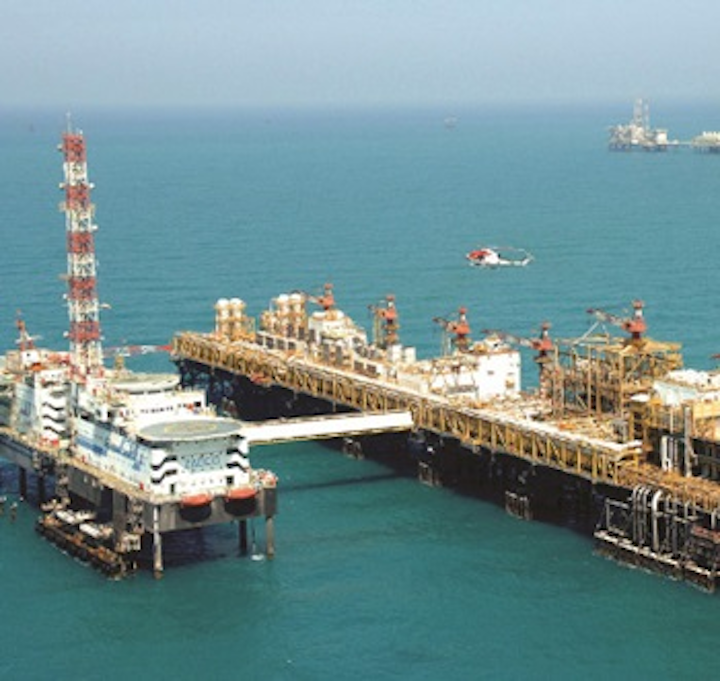 Offshore staff
ABU DHABI, UAE – ADNOC plans to integrate the operations of the Abu Dhabi Marine Operating Co. (ADMA-OPCO) and Zakum Development Co. (ZADCO) into a single new organization.
The aim is to deliver efficiencies and synergies across the multiple ADMA-OPCO and ZADCO concessions and fields offshore the UAE, includingZakum, the world's largest offshore field in terms of reserves. 
ADNOC claims the resultant new company will be more agile, more flexible in adapting to changing market demands, and best positioned to take advantage of future growth opportunities.
H.E. Dr. Sultan Al Jaber, UAE Minister of State and CEO of the ADNOC Group, said: "The consolidation will facilitate enhanced operational performance while providing strategic benefits for future growth and advanced technology integration.
"Importantly, it will unite our offshore experience, streamline governance and decision making, and give management a better line of sight through the company's operations.
"Consolidating the two companies into a single new entity responsible for operating the associated concessions will also help fulfil the ADNOC Group's strategic imperative of creating a more profitable upstream business—benefiting both ADNOC and its partners."
BP, ExxonMobil, Japan Oil Development Co. (JODCO) and Total, ADNOC's partners in ADMA-OPCO, are collaborating to maintain reliable operations, and maximize production volumes. ADNOC has a 60% share in ZADCO, the remainder held by ExxonMobil and JODCO.
A steering committee from all parties will oversee the integration. Yaser Al Mazrouei, CEO of ADMA-OPCO, has been appointed joint CEO of ADMA-OPCO and ZADCO.
The consolidation process should be concluded by early 2018. Thereafter the new offshore operating company will manage the associated offshore concessions.
"The existing concession rights of our partners in the concessions currently operated by ADMA-OPCO and ZADCO will not be affected by the consolidation. Looking ahead, ADNOC will continue to review and consider all options, and pursue partners for concessions expiring in 2018," Dr. Al Jaber added.
11/07/2016