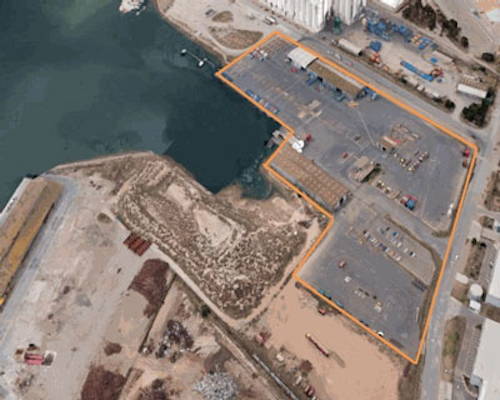 Offshore staff
ABERDEEN, UK –BP has contracted ASCO to manage a supply base in Adelaide, Australia, to service an offshore exploration program in the Great Australian Bight. ASCO will partner with Flinders Logistics to operate the supply base in Flinders Port.
The 2016 exploration program includes four wells withinBP's offshore permits approximately 300 km (186 mi) southwest of Ceduna, South Australia.
The facility will have 120 m (394 ft) of quayside and more than 20,000 sq m (215,278 sq ft) of laydown area. It will include a liquids mud plant, light and heavy vehicle parking areas, and an administration building with training room capability.
02/24/2015