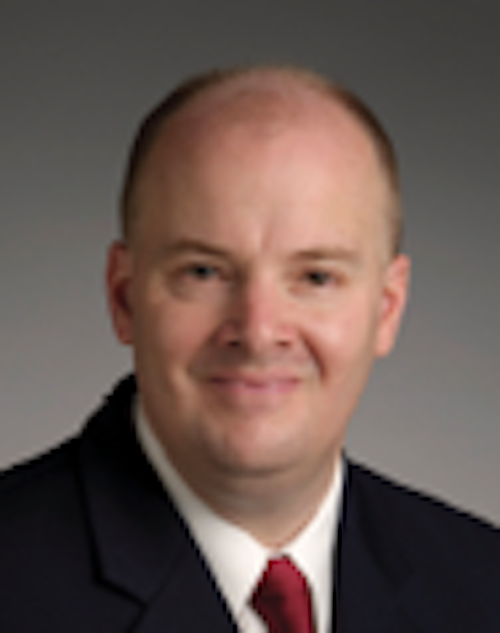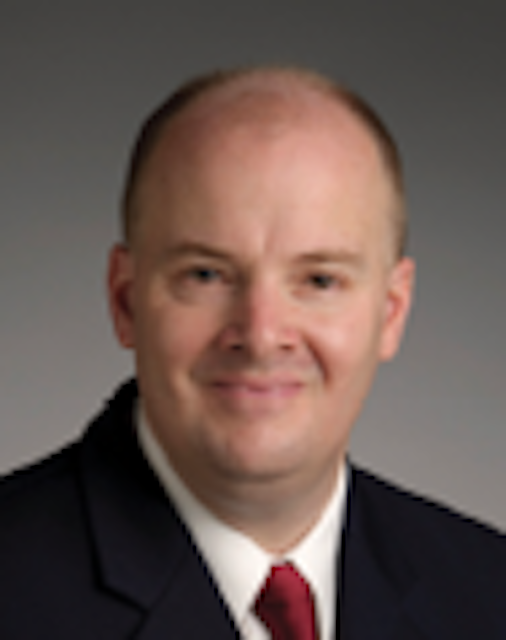 Bruce Beaubouef • Houston
Equinor awards largest-ever drilling, well services contract
Equinor has awarded new four-year service contracts to Baker Hughes Norge, Halliburton, and Schlumberger Norge for integrated drilling and well services offshore Norway.
The contracts, with a combined value of around NOK30 billion ($3.66 billion), also covers cementation and pumping, drilling and completion fluids, completions and electrical logging.
They apply to most of Equinor's operated fields on the Norwegian continental shelf, and carry options for five two-year extensions, subject to achievement of certain targets.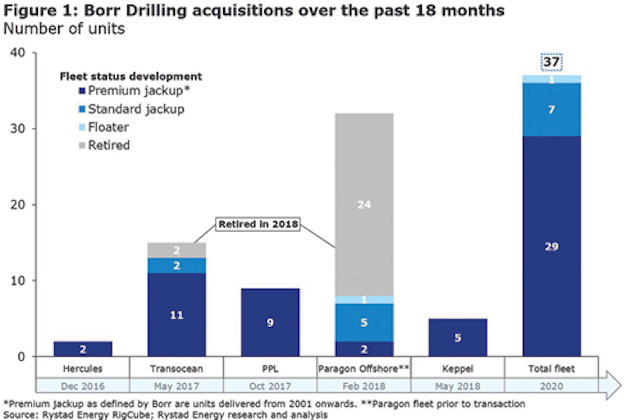 According to Equinor, the purpose of integrated drilling and well services is to clarify roles and responsibilities, with fewer interfaces and more seamless planning and implementation of the operations between the various contributors. The service supplier, rig supplier, and Equinor will collaborate as a team, and together decide how to best solve the tasks.
"The contracts are the biggest we have ever awarded within drilling and well service," said Pål Eitrheim, Equinor's chief procurement officer. "The integrated delivery model we have chosen will strengthen the interaction between the service supplier, rig supplier and operator, enabling us to drill more wells. This, in turn, will enhance recovery and ensure long-term operations."
"We have common drivers to help us achieve our aims, and we are willing to reward good performance, because it helps us increase profitability. The principle of the collaboration model is to always operate according to best practice, learn across operations and leverage lessons learned for continuous improvement."
Equinor expects the program to create jobs for around 2,000 people on 17 fixed platforms and eight mobile rigs.
Baker Hughes, a GE company (BHGE), will be the main drilling and well services provider for the eight rigs developing Troll, Oseberg, and Grane – three of the most prolific and active fields in the Norwegian North Sea.
The company will provide integrated drilling services, drill bits, cementing and pumping, drilling and completion fluids, electrical wireline logging and completions, in addition to upper completions and mechanical well washing services for three other fields.
Currently, BHGE provides integrated well services on Equinor's Johan Sverdrup field development and the Askepott jackup.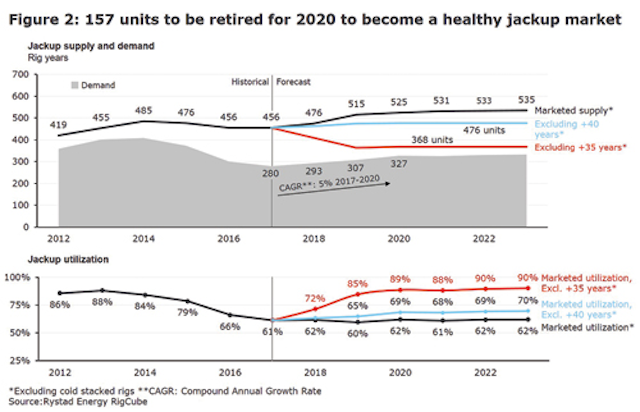 On Johan Sverdrup, the company and its rig services provider completed the first eight wells eight months ahead of schedule and achieved a 50% reduction in drilling days and costs.
Equinor has also signed another contract under which Akastor will provide year-round light well intervention services (LWI) on the Norwegian continental shelf for five years, extendable by a further three years.
Value of the initial five-year period is around $370 million: the contractor will perform the program from the AKOFS Seafarer well intervention vessel starting in 1Q 2020.
Borr's jackup strategy paying off, analyst claims
Borr Drilling would be the contractor with the world's largest and youngest jackup fleet if all rigs more than 35 years of age were retired in the short term, according to Rystad Energy.
In that case, market utilization rates would surge to 89% by 2020, the analyst claims, exceeding rates experienced during the period before the downturn.
"From the outset, Borr's founders were betting on a market whose recovery was often posed as an 'if' rather than 'when' by other voices in the industry," said Oddmund Føre, Rystad's vice president of Offshore Rig Analysis.
"Now, as recovery does seem to be on the horizon, our analysis shows that Borr's strategy has put them well positioned to take advantage of improving market conditions."
Over the past 18 months, Borr Drilling has risen from a newcomer in jackups to one of the sector's largest contractors. It took advantage of the depressed jackup market by acquiring premium newbuild rigs at reasonable prices, making strategic moves for distressed assets.
It has also pursued an aggressive rig retirement program, opting (along with Paragon) to scrap 26 aging jackups this year, compared with the total of 17 units retired by all contractors last year.
"As Borr positions itself for the long term, its rig attrition program is also helping the entire jackup market by pushing up utilization levels," Føre said.
Following the sector's low point in 2017, new infill and workover drilling programs are driving jackup demand along with exploration drilling, and this trend should continue as cash flows improve a higher oil price and lower-cost environment (Figure 1).
"We expect demand to reach 294 units in 2018, up from 280 units in 2017," said Føre. "Further in the future, we expect to see slow but steady improvement towards 2020, with demand reaching some 327 rig years."
However, Rystad warns that the outlook for jackup utilization remains flat, due mainly to the high number of old rigs still in the market.
"While it is unlikely that all rigs over 35 years will be retired, it illustrates that recovery in utilization is achievable, though not without some cuts," Føre said.
"Not only is the company's fleet newer, but it has…positioned itself well for underserved markets like West Africa."