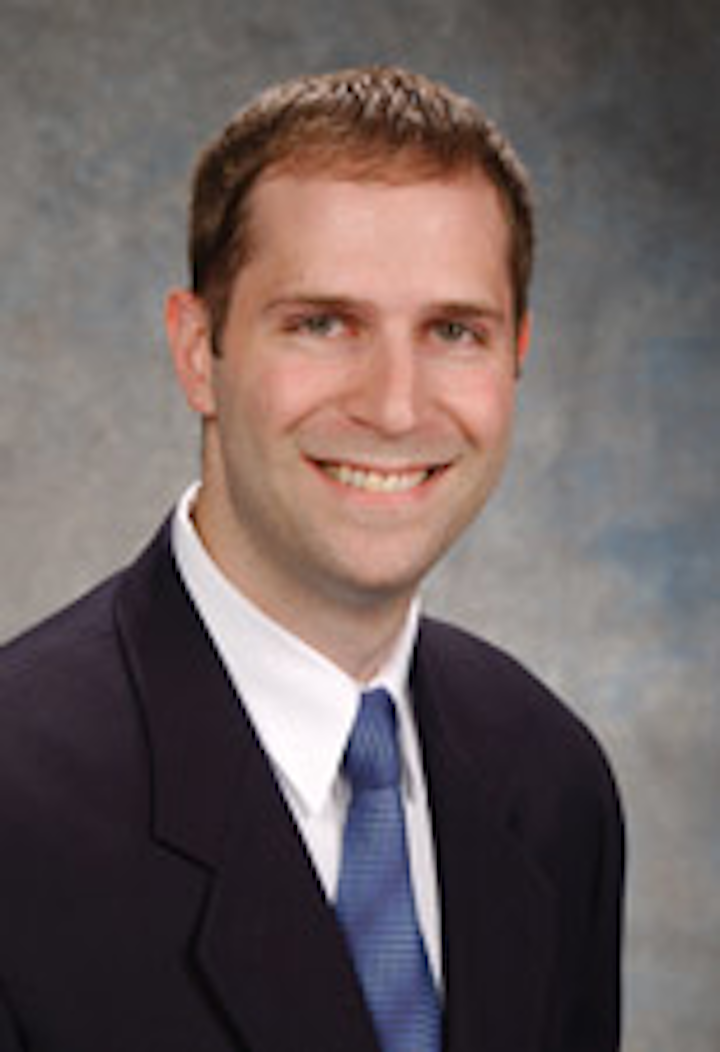 | | | |
| --- | --- | --- |
| | | David Paganie • Houston |
Last year was another record for global upstream development spending, with total capital expenditure reaching just under $550 billion, according to a recent industry report by Wood Mackenzie. This is up $55 billion from 2011 and $120 billion higher than the 2008 peak. The result is a 12% annual compound rate increase in upstream spending since the low point in 2009. However, early indications are that, beginning this year, total development spending during the next three years is expected to flatten, ending the three-year record-breaking spending spree, the report finds. Logistical and political issues are cited as some of the constraining factors.
Aside from spending trends, there are a handful of other important topics to keep an eye on as this year unfolds.
Filling the void of skilled labor
Increasing activity usually leads to increasing demand for labor. As such, the concern for skilled labor shortages continues to be a leading concern for offshore industry employers. Companies are working closely with universities and other recruiting agencies to rectify the issue and, in fact, we have seen a significant increase in recruiting advertising inOffshore magazine. But, the problem continues to be the limited labor pool from which to recruit from.
Resurging E&P in Gulf of Mexico deepwater
Exploration and development activity in the US Gulf of Mexico has been recovering steadily since the fallout from the Macondo incident in 2010. Wood Mackenzie suggests that investment levels in 2012 will equal the pre-Macondo peak and push well beyond that in 2013. In addition to development expenditure, the consulting firm expects that over $70 billion will be spent on exploration in the Gulf between now and 2030 - more than in all other deepwater provinces combined. Seepage 34 in this issue for a comprehensive review of the latest trends in Gulf of Mexico by the Offshore managing editor, Bruce Beaubouef.
Meanwhile, the first company to sanction a major deepwater development post-Macondo continues to advance the development toward installation and first production. In a special report forOffshore, John Hollowell with Shell, discusses the operator's decision to embark on a second phase of the Mars field development, the record-breaking design parameters of the new TLP, and some of the challenges that were overcome to sustain the project schedule. The report begins on page 46.
Reforming energy policy south of the border
New Mexican president-elect, Enrique Peña Nieto, promises to reform Mexico's energy sector to allow private investment - both national and foreign - including "modernizing" state-run Pemex, to help boost domestic production. The new administration is expected to send an energy reform bill to Congress this year. But, the international operating community likely will not buy into the changes unless the bill proposes constitutional reform, which is required to allow foreign companies to take a stake in the country's hydrocarbon reserves.
Emerging LNG market in East Africa
Operators in East Africa are ramping up drilling plans to secure a share of the region's offshore, gas-rich geological trend. Anadarko is poised to be the first company to sanction a development in the area, with a view to first gas sales in 2018. A series of discoveries offshore Mozambique and Tanzania has identified the working trend that could propel the East African region as a top global exporter of LNG. Over 100 tcf of gas has been discovered in Mozambique and Tanzania to-date and there could be a further 100 tcf of undiscovered resources (Offshore, Nov. 2012). Anadarko could sanction its project by the end of this year.