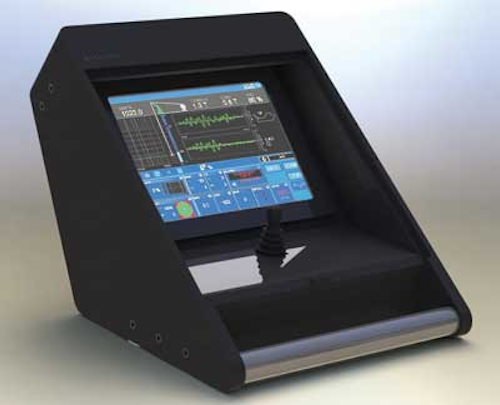 Scantrol is a Bergen-based control system specialist developing class-leading solutions for monitoring, control and vision systems.
With a well established history for marine, offshore and research vessels, this company is now focusing its expertise on control systems for the buoyant subsea market.
Innovation, research and development
Through the development of an Active Heave Compensation (AHC) System, Scantrol has become an important player in the offshore business. The AHC system is designed to perform safe and reliable heave compensation with any winch or crane used for subsea operations. The system makes it possible to work in harsh sea conditions and it means less downtime spent waiting for good weather.
Time and effort spent on developing Scantrol AHC is now starting to pay off as the subsea market is increasing. The design emphasizes flexibility and functionality.
Marketing coordinator Anette Bergaas recently returned from the Marintec conference in China promoting the the company's AHC system. "All the time and resources spent on developing our new Active Heave Compensation System have started to pay off. Customers all over the world appreciate the flexibility and functionality it provides," said Bergaas.
Knowledge-based business
Central to the company's activities is product development, research, design, marketing, and customer support. Trainees, PhD students, and engineers work together as a dynamic team. The company encourages continual learning, creativity, and skills transfer. As a knowledge-based business, this is a core value of the company which it believes is key to its success.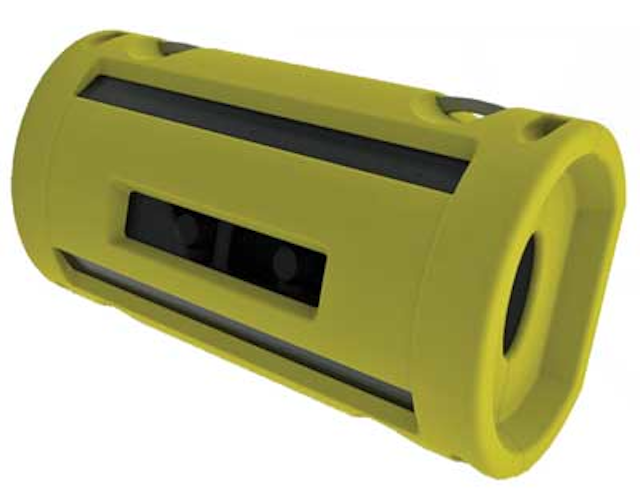 Scantrol is close to releasing a subsea stereo vision system designed to identify, measure, and record objects underwater in real-time.
Collaboration with local as well as international schools and universities is important, and one relationship has been formed with the Norwegian Institute of Marine Research, which has facilitated development of marine and subsea technology such as DeepVision. This system is designed to automatically identify, measure and record underwater objects in real-time, and a pilot version is close to being released commercially.
Darren White started at Scantrol in 2004 as a PhD student from Scotland working on this product. Today he is a senior project engineer in the company overseeing the final stages of development of DeepVision.
"It has been a gratifying experience to see my research being developed into a commercial product and be involved in every phase of the project," said Dr. White.
International network
Although Scantrol's offices are by Bergen harbor, its network of customers and partners extends across the world. And to access the international markets, the company is present at all the major maritime exhibitions and offshore shows and that effort has paid off with as much as 80% of Scantrol's products being exported. Today, there are 975 vessels deployed worldwide using Scantrol systems.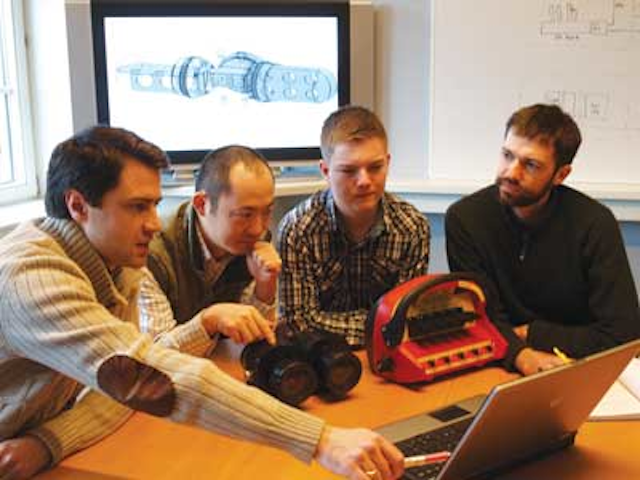 PhD student Shale Rosen from USA and Dr. Darren White from Scotland giving trainee Erlend Helland from Norway and development engineer Bowei from China an introduction to Scantrol's latest underwater technology product, DeepVision.
To provide efficient support and service, Scantrol has a strong international network of partners consisting of over 20 companies represented over all five continents. Together with their Chinese agent Powertech, Scantrol is now entering the growing Chinese market. Brian Yam and his team have successfully promoted the company's products in China for several years. Gaining the necessary knowledge of these products has been facilitated by good communication and training.
As well as having an international network of partners, Scantrol works closely with local suppliers. This helps maintain an important work force in the local environment and makes it possible for the company to use resources efficiently and focus on what it does best: research and development of control systems.
More Offshore Issue Articles
Offshore Articles Archives
View Oil and Gas Articles on PennEnergy.com