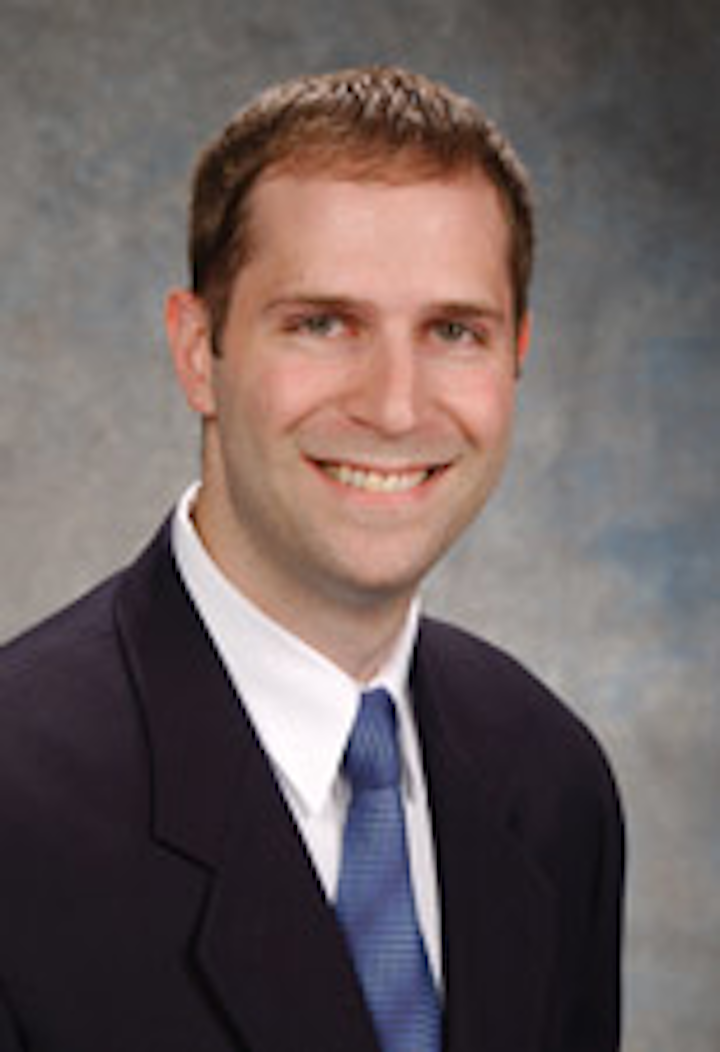 | | | |
| --- | --- | --- |
| | | David Paganie • Houston |
This past monthOffshore had the privilege of speaking at the International Forum of Offshore Exploration and Production of Hydrocarbons in Lima, Peru. It was an honor to participate in the forum and to learn about Peru's offshore ambitions. I would like to extend my sincere thanks to the organizers of the event – Osinergmin – for the invitation and their generous hospitality throughout the forum week. Osinergmin is the supervisory agency for energy and mineral investments in Peru.
The purpose of the forum was to promote Peru's offshore activities and to facilitate an open dialogue with national oil companies and other international industry professionals as a means of establishing measures to attract new investments. Facing an imminent decline in domestic offshore production coupled with 6% annual growth in GDP, Peru is seeking new hydrocarbon resources and it believes offshore could be the short-term solution. There are ten basins along the Peruvian coast, seven of which extend offshore. Nearly 98% of the exploration activity is concentrated in the Talara basin; six of the basins have seen minimal activity; and the other four have had none. Government officials estimate Peru's offshore leases hold 915 MMbbl of 3P reserves and resources.
Meanwhile, on the other side of the continent, industry looks ahead to Brazil's 11th bid round followed by the first round of presalt licensing.Offshore'sRio-based contributing editor, Doug Gray, shares insights from local officials and industry professionals on the upcoming bid rounds, on page 50.
Top 5 winners
Bringing a well forward to first production is no simple task. It is often brought through a number of project phases and requires effective collaboration among partners, contractors, and suppliers. Perhaps the greatest challenge for project teams today is adapting to the ever-changing regulatory environment. That said, it is my pleasure to announce in this issueOffshore's Top 5 Projects of 2012. The projects are selected on the basis of best use of innovation in production method, application of technology, and resolution of challenges, along with safety, environmental protection, and project execution. Only projects with first production in 2012 were considered.
In no particular order, the Top 5 Projects of 2012 are:
Islay:Total-operated Islay project in the North Sea stands out for the creative technical solutions it incorporates to overcome challenging conditions. Page 34.
Greater Bongkot South:PTTEP-operated Greater Bongkot South gas and condensate field in the Gulf of Thailand is notable due to its platform design and multiple wellhead facilities. Page 38.
Caesar/Tonga:Anadarko-operated Caesar/Tonga development not only represents the first application of steel lazy wave riser technology in the Gulf of Mexico, but also exemplifies the region's production resurgence in the post-Macondo era. Page 30.
Usan:The Usan project in deepwater offshore Nigeria includes one of the largest FPSOs in the world. Page 32.
Nord Stream:With the completion of the second 750-mi offshore pipeline, the twin Baltic Sea systems are now moving Russian gas to European markets. Page 36.
Congratulations to all of our winners for their contributions to the successful application of new and innovative technology, and safety and environmental protection. More information on the award-winning projects is available in a special webcast hosted on the Offshore magazine homepage:www.offshore-mag.com.