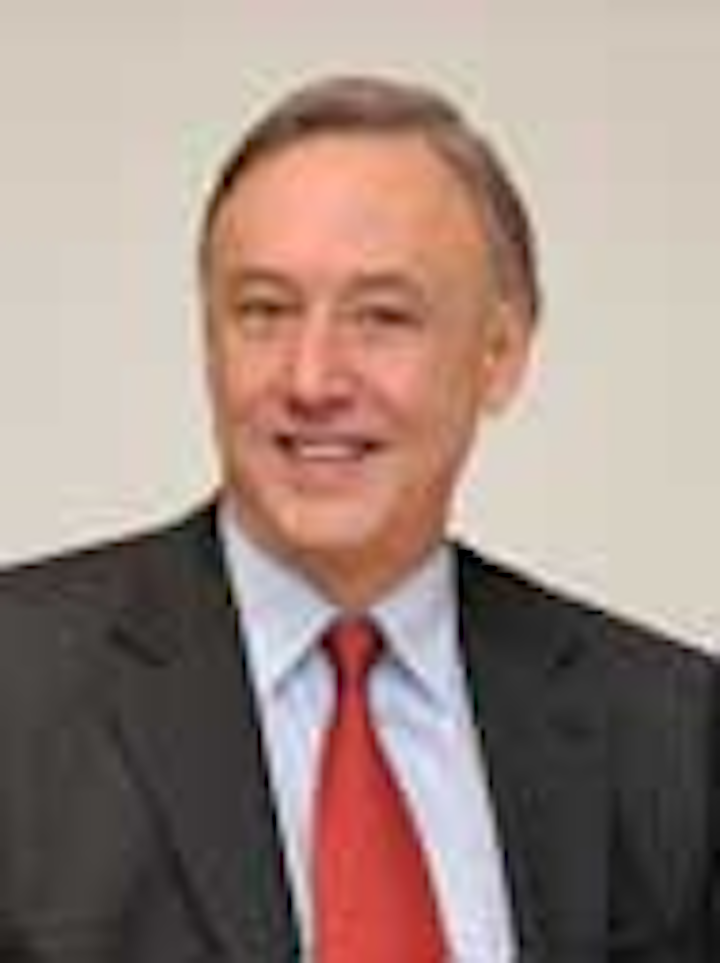 This has been an interesting and productive year for offshore oil and gas in Myanmar. Prior to 2014 the Myanmar government recognized the need to attract foreign investment, and moved in this direction with significant legal and economic reform. This has included the enactment of the Foreign Investment Law (FIL) in 2012 and accession to the New York Convention on the Recognition and Enforcement of Foreign Arbitral Awards (the New York Convention), which became effective in 2013. Such legislative developments set the stage for further reform and the introduction of greater investment incentives.
Industry players appear to have growing confidence that Myanmar offers significant potential for oil and gas exploration. According to industry reports, the country has 0.3 tcm of proved gas reserves. However, only 13.1 bcm were produced in 2013. Further, Myanmar's domestic energy shortage should create opportunities for the oil and gas industry. In 2013, the consumption of petroleum products and the direct consumption of crude oil in Myanmar stood at a reported 28,120 b/d, while total domestic crude oil production was only 20,830 b/d. The industry will also find investment opportunities in the substantial upgrading or replacement of existing energy infrastructure in Myanmar, including refineries, pipelines and power plants, some dating back more than 50 years and requiring significant modernization.
Following closely on the heels of Myanmar's adoption of the FIL and accession to the New York Convention has been the easing of international sanctions against the country, paving the way for further foreign investment. EU sanctions were lifted in April 2013 and, over the course of that year, US sanctions have been significantly relaxed. Some US restrictions remain, although these are predominantly limited to dealings with individuals specifically blocked by the Office of Foreign Assets Control (OFAC) and the provision of services to the Ministry of Defence in Myanmar, or to any state or non-state armed groups. The March 2014 launch of negotiations between the Myanmar government and the EU is a further step forward in the reform process. These negotiations are intended to result in the execution of an investment protection agreement between Myanmar and the EU. There are currently no bilateral investment treaties in place between Myanmar and any EU member state, and an investment protection agreement should provide assurances that European investors will be treated on an equal footing with domestic investors. Further, Myanmar's parliament is currently considering a new Arbitration Bill, submitted in May 2014.
Keeping pace with the legal reform has been increasing energy industry reform, contributing to a rise in Myanmar's economy of a predicted 8.5% in the current fiscal year, as forecast by the International Monetary Fund in June 2014. Demonstrating the importance of the energy sector to the development of the economy, the recently re-established Myanmar Investment Commission (MIC) has appointed U Zay Yar Aung, the Minister of Energy, as its chairman.
March 2014 saw the national oil company, Myanma Oil and Gas Enterprise (MOGE), announce the award of 20 offshore oil and gas blocks to 13 successful bidders. These recent awards are part of an increasing number of MOGE licensing rounds in this decade. Of the recent announced offshore awards, 10 were in shallow water and 10 in the deepwater of the Bay of Bengal. Successful bidders included an encouraging number of western exploration and production companies, such as BG Group, Chevron, ConocoPhillips, ENI, Royal Dutch Shell, Statoil, and Total.
Standard terms and conditions for production-sharing contracts (PSCs) in Myanmar were made available in 2013 in connection with the most recent bid round. In addition to the commercial terms of the PSCs, a provision of particular interest is likely to be governing law, which has traditionally been Myanmar. The published model PSCs provide for a study period of 6 to 12 months for shallow-water blocks and two years for deepwater blocks, following which the contractor will decide whether to go ahead with an initial three-year exploration period. Such three-year exploration phase is extendable by two years and then a further one year, and, if there is a discovery, the production period will be a minimum of 20 years from completion of development. Domestic requirements prescribe that a minimum percentage of the contractor's share of crude oil and natural gas produced are to be sold to the Myanmar market at a discount to fair market price.
Since the most recent licensing round announcements in March 2014, successful bidders have issued press releases regarding their new offshore Myanmar commitments. BG Group, for example, has announced that it expects, with its partner Woodside Energy, to commence a 3D seismic acquisition program in each of its four new blocks in 2015, following an Environmental and Social Impact Assessment (SOCA) and with subsequent options for future drilling. Statoil has announced similar plans in partnership with ConocoPhillips, to perform SOCAs in its new deepwater block and to acquire 2D seismic data during the first study period of two and a half years. The partners will then decide whether to enter the initial three-year exploration period.
The latest exciting chapter in the development of Myanmar and its energy sector looks set to continue as the Myanmar authorities announce a range of further steps to target the remaining concerns of foreign investors.
In July 2014, the Central Bank of Myanmar announced that foreign banks with representative Myanmar branches had formally responded to an RFP seeking banking licences to open official local branches and that it expects five to ten of these to be granted around the end of September 2014. The permitted services are intended to include the provision of loans to foreign companies as well as domestic companies, currently subject to restriction. Greater capital market participation will additionally be facilitated when the Yangon Stock Exchange opens its doors in October 2015.
Also in July 2014, Myanmar was approved as an official candidate member of the Extractive Industries Transparency Initiative (EITI), which is geared toward increasing transparency and integrity in the energy sector. Ownership structures, production and revenue data and contract procurement mechanisms will all need to be disclosed and certain other requirements met within three years in order for Myanmar to become EITI compliant. With local content requirements likely to remain in place, these developments may enhance the value of carrying out due diligence on local partners. New tax laws have additionally been passed this year and media reports allude to further tax reforms predicted to follow.
The authors
| | | |
| --- | --- | --- |
| | | Paul Deemer is a partner with the international law firm of Vinson & Elkins, and is based in London. He practices energy law and has spent the last 12 years working in the firm's Beijing office. Prior to Beijing, Paul was based in London for 18 years, and also worked in the firm's Moscow and Singapore offices. |
| | | |
| --- | --- | --- |
| | | Natalie Perkin is an international professional support attorney based in the London office of Vinson & Elkins and was previously a senior associate in the firm's M&A/Private Equity Practice. She has experience in a range of corporate transactional work, with a particular specialism in energy and infrastructure transactions. |