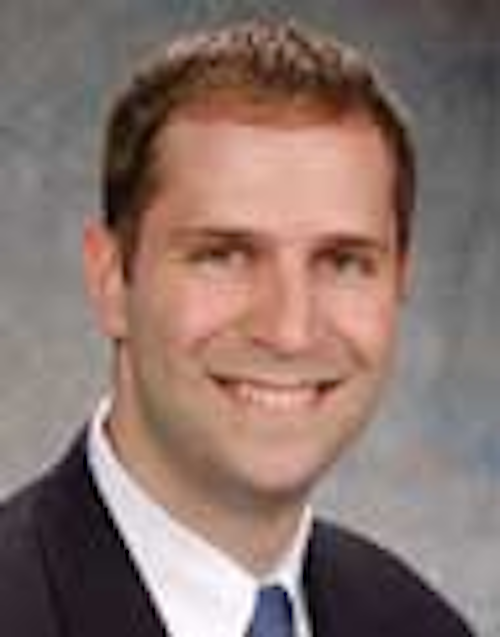 | | | |
| --- | --- | --- |
| | | David Paganie • Houston |
In December, OPEC members agreed to a 1.2 MMb/d production cut, to accelerate the pace and timing of an oil price recovery. This is the first proposed output cut since 2008, and the first deal including non-OPEC producers since 2001. This production strategy has been holding oil prices steady in the $50-55/bbl range. The IEA suggests in its December Oil Market Report that, if OPEC sticks to its production target, assessed at 32.7 MMb/d, and non-OPEC producers deliver the agreed cuts of 558 Mb/d outlined on Dec. 10, the market is likely to move into deficit in the first half of 2017 by an estimated 0.6 Mb/d. This likely would put upward pressure on oil prices. The OPEC deal is for six months beginning Jan. 1, 2017, and will be reviewed at the next ministerial meeting at the end of May. IEA also has raised its 2016 global net demand growth number to 1.4 MMb/d and for 2017 to 1.3 MMb/d.
Meanwhile, a recent EIA report suggests that oil companies have recently increased price hedging activity. This trend, along with higher earnings, could suggest that companies are reducing price risk with plans to increase investment and future production. The oil companies assessed in the EIA report recorded positive earnings from their upstream operations in 3Q 2016 for the first time since 4Q 2014.
Projected oil-price stability and improving operator financials are enabling some companies to increase capital expenditure beginning this year. Global E&P capex is expected to increase by 1.7% in 2017, the first increase since 2014, says James West, senior managing director, Evercore ISI. Global upstream spending fell by 27% in 2016, following a 21% fall in 2015, to reach its lowest levels since 2009. This two-year stretch marked the first consecutive annual decline since the mid-1980s. West's industry spending outlook and analysis beginshere.
Frontier plays
Conventional, low-cost developments, such as subsea tiebacks, will drive offshore activity in the short term. Meanwhile, frontier exploration is paying off, according to Espen Erlingsen, VP Analysis, Rystad Energy. Erlingsen explains that in terms of average offshore discovery cost/boe for different water depths, deepwater exploration was the most successful from 2013-2015. The main reason, he says, is that deepwater is the least mature of the water-depth groups and the drilling prospects are larger. Erlingsen suggests that the potential reward could be quite significant for companies that are willing to take on the risk of exploring new frontiers. His full report beginshere.
Offshore Guyana, ExxonMobil and partners are advancing their frontier Liza development which is estimated to hold greater than 1 Bbbl of recoverable oil. The operator recently contracted SBM Offshore to perform FEED for an FPSO for field development and, subject to FID this year, to construct, install, and operate the vessel.
Elsewhere, Eco Atlantic intends to test a frontier play this year with its first exploration well in an area offshore Namibia that could hold up 4.5 Bbbl of oil. The partners suggest that permits should be in place in the second half of this year.
Offshore West Africa, BP struck a deal with Kosmos Energy to acquire a working interest, including operatorship, of exploration blocks offshore Mauritania and Senegal, and additional prospects. BP says the total acreage could contain 50 tcf of gas resources and more than 1 Bbbl of liquid resources. Under the terms of the agreements, Kosmos will remain the technical operator for the exploration phase of the project and will drill three new exploration wells beginning this year.
Meanwhile, service cost deflation as well as re-engineering are improving project economics. BP worked with its partners and contractors to "simplify and standardize" the Mag Dog Phase 2 platform's design to reduce the overall project cost by about 60% to $9 billion. The partners decided to reevaluate the project after the initial design proved too costly. BP approved the project in December of last year, which calls for a new floating production platform with the capacity to produce up to 140,000 b/d of oil from up to 14 production wells. First production is expected in 2021.
Future project cost reduction initiatives must be collaborative in nature to move discussions away from protectionist thinking and empower EPCs, who hold the key to the greatest cost reduction opportunity, according to EY co-authors Axel Preiss and Chris Pateman-Jones. Their report beginshere.
To respond to articles inOffshore, or to offer articles for publication, contact the editor by email (davidp@pennwell.com).