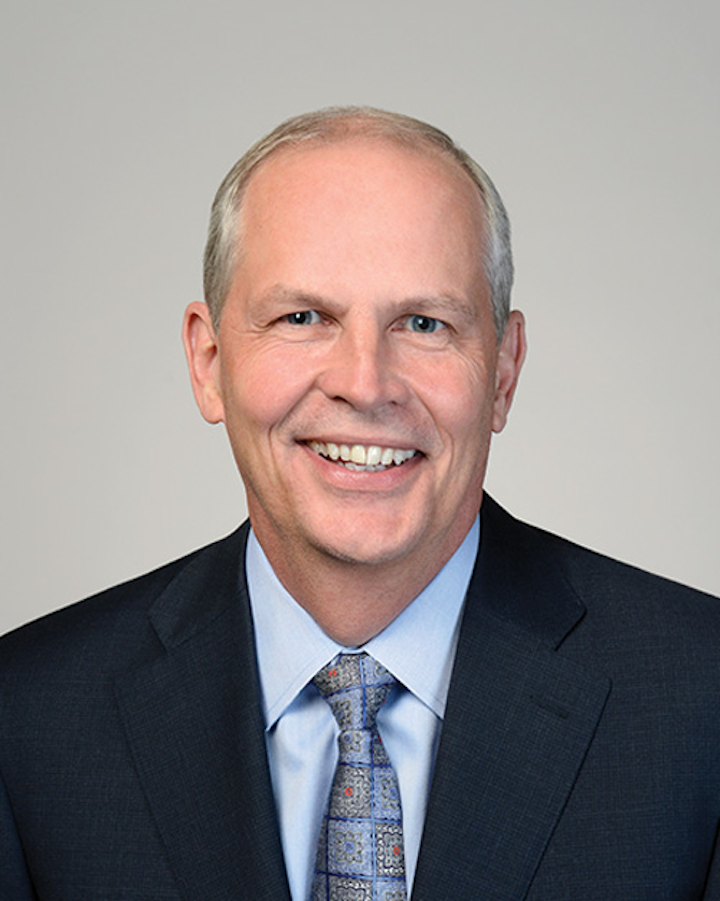 Bruce Beaubouef,Managing Editor
Sarah Parker Musarra,Special Correspondent
The recent industry downturn has prompted many operators to carefully scrutinize long-held processes for greater efficiencies. Low oil prices are spurring innovation while bolstering the need for leaner, more flexible organizations.
Many companies have found that maintaining a balanced portfolio is key to surviving the downturn. Chevron is an example of an integrated company that, in addition to its holdings onshore, has maintained its support of deepwater E&P projects. At its annual stockholders meeting in May, company executives specifically cited its deepwater Gulf of Mexico portfolio, as well as projects offshore Australia and West Africa, as critical to the company's long-term strategy.
Jeff Shellebarger, president, Chevron North America Exploration and Production Co. says he believes that deepwater will continue to have a bright future, and has identified it as a key focus area for the company.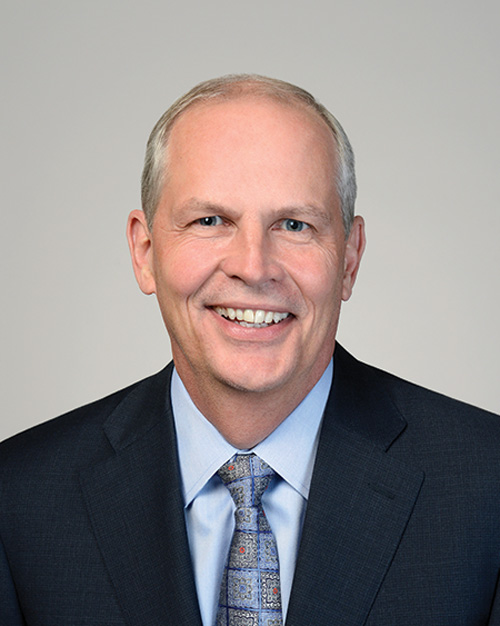 Shellebarger
Shellebarger joined Chevron in 1980, and was named president of Chevron North America Exploration and Production Co. in August 2013. He recently met withOffshore to offer his thoughts on the state of deepwater exploration and production, and its place in Chevron's portfolio.
•••
Offshore: What is your outlook for deepwater?
Shellebarger: It represents a great, large resource base that is competitive and material for a company the size of Chevron. In recent years, we have seen important technological breakthroughs that have opened-up vast new opportunities in the deepwater portion of the Gulf of Mexico, including the Lower Tertiary. I'm optimistic because we are starting to see the kind of cost reductions that will enable competitive returns even in the current market conditions.
Offshore: Why is deepwater a good place for Chevron?
Shellebarger:Deepwater has been a good fit for us. To be successful, you need the size, scale, and a track-record of a company like Chevron. You also need commitment, because you cannot come in and come out of deepwater. If you think about Chevron, we have all the ingredients to be successful.
Chevron has built a material presence in the Gulf's deepwater, where we have been operating since the early '90s. We have a number of profitable legacy assets like Tahiti, and a brand new facility at Jack/St. Malo that is showing a strong performance. We have Big Foot, which is coming online next year. There are also our large, successful non-operated joint venture projects and two exciting exploration discoveries that we are appraising and feel good about.
Overall, we have a strong commitment. We participate in the federal oil and gas lease sales and have an active exploration program. We do this because we think deepwater is a good place to be.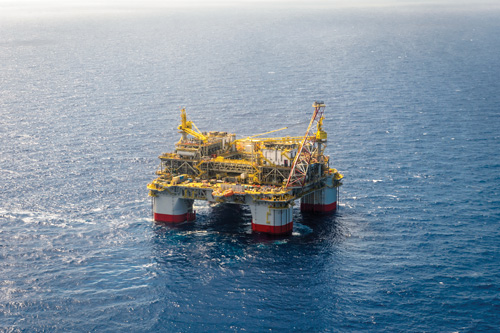 With the success of the Lower Tertiary, particularly with projects like Jack/ St. Malo, Chevron sees deepwater as a competitive business in the long term.
Offshore: Chevron has recently divested its Gulf of Mexico shelf assets, and is transitioning into a deepwater-focused business. Can you tell us more about this strategy?
Shellebarger:We are always looking to high-grade our portfolio. In the Gulf of Mexico, we are transitioning to a deepwater-focused business with fewer, more complex assets. With the success of the Lower Tertiary, particularly with projects like Jack/St. Malo, we see deepwater as a more successful and competitive business opportunity for us in the long term.
The Gulf's shelf assets are still very important, but they have more value for smaller companies. Our strategy is to move out from more mature, legacy assets. They have been very good for our company over time, but we no longer see them as investment opportunities that can compete within our portfolio. We are shifting our focus solely to our deepwater facilities, our exploration program, and our capital projects. This new focus willensurewe maintain a long-term, sustainable, and competitive business.
Offshore: How do you compare the importance of your Gulf of Mexico deepwater strategy to the Permian basin?
Shellebarger:We're not a single asset company, and we expect each of our assets around the world to be competitive. Our Permian assets are world class and future investments in deepwater will need to be competitive.
Offshore: You have had a couple of recent discoveries in the Gulf of Mexico. Can you give us an update?
Shellebarger:Sure. We're excited about Anchor and Tigris. We've completed our appraisal drillings on both, and we're encouraged by the results. Right now, we're in the process of filing for SOPs – suspension of production – and moving forward with studies on preliminary development designs and pre-engineering.
Offshore: Do you have an update on Big Foot?
Shellebarger:The rebuilding of the tendons is on-track. We anticipate the sail away later this year and production to start in the second half of 2018.
Offshore: Where do you see opportunity to reduce costs in deepwater?
Shellebarger:There are three cost-reduction opportunities we're focusing on for future development. The first, reducing drilling costs by reducing the number of days to drill and complete wells, along with expected rig-rate reductions as the current fleet comes off of existing long-term contracts.
The second is more industry standardization of subsea equipment – wellheads, manifolds, etc. There is great work currently going on across several joint industry consortiums. And finally, we expect to see continued reductions in the cost to build new floating production facilities, both from utilizing more efficient designs as well as the adjustments that are taking place in the market.