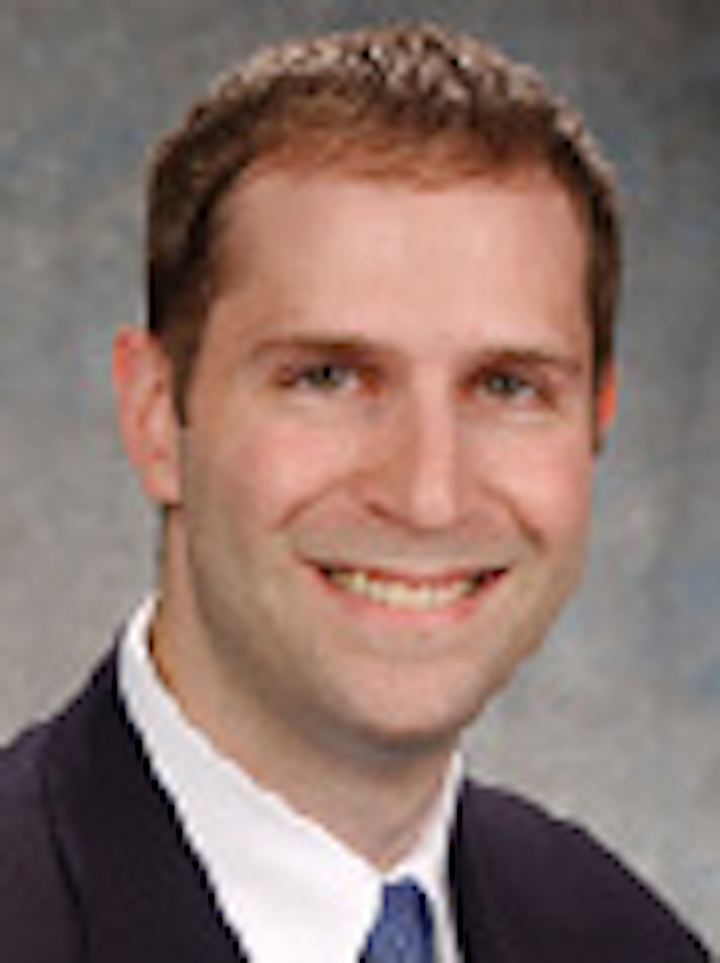 | | | |
| --- | --- | --- |
| | | David Paganie Houston |
While oil prices have rebounded in recent weeks, offshore operators are still looking for innovative ways of keeping their projects moving forward while lowering capital expenditures. For many offshore operators, the name of the game is making sure that their projects are profitable at current oil prices, and competitive with onshore production.
For these reasons,Offshore has adjusted its annual coverage of the "Top Offshore Projects" by electing to highlight projects that have been especially successful in adapting to the new market environment.
One key example is Shell's Appomattox project in the deepwater Gulf of Mexico. Since sanctioning the project in 2015, Shell has been able to reduce its capital expenditures on the project by 40%. It has done this by increasing the efficiency of the project's design, its scope, and by working to bring its drilling costs down.
A key part of Shell's ability to reduce costs on the Appomattox project has been its ability to standardize equipment and reduce drilling costs. An important cost-saving feature was the elimination of a platform rig, which has enabled Shell to realize considerable space and weight savings on the host facility, and reduce the platform's cost by 20%.
Taken together, Shell has been able to bring break-even prices on the Appomattox project down to levels that are much more competitive in the current market. First production on Appomattox is scheduled for 2020.Managing editor Bruce Beaubouef begins his report on Appomattox on page 20.
Offshore Europe, Statoil has been able to successfully reduce costs on its Johan Sverdrup project, located in the northern Norwegian North Sea. This is one of Norway's five biggest field developments to date, and the costliest, although the projected capex has come down by 25% since the submission of the original Phase 1 plan in 2015, to NOK92 billion ($11.10 billion) at the latest estimate. Much of the reduction, Statoil admits, is due to cost efficiencies implemented throughout the offshore sector over the past two years, and to generally lower rates for equipment and services. Offshore installation activity will ramp up next year in the run-up to first oil in late 2019.Jeremy Beckman, Editor-Europe, details the project's latest advances starting on page 22.
Elsewhere in the Gulf of Mexico, BP and its partners have made great strides in revamping their Mad Dog Phase 2 project.
After the cost estimate of an initial design reached more than $20 billion, BP, BHP Billiton, and Chevron embarked on a recycle of the Mad Dog Phase 2 project in 2013. Three years later, the co-owners and contractors produced a simplified and standardized platform design that reduced the overall project cost by about 60%. In December 2016, operator BP sanctioned the leaner $9-billion project in the deepwater Gulf of Mexico.
The Mad Dog Phase 2 development plan includes a new semisubmersible floating production platform with the capacity to produce up to 140,000 b/d of crude oil from 14 production wells and inject up to 140,000 b/d of water using a LoSal system to enhance oil recovery. Production is expected to begin in late 2021 and be profitable at or below current oil prices.Assistant Editor Jessica Tippee's analysis of the project begins on page 24.
To respond to articles in Offshore, or to offer articles for publication, contact the editor by email (davidp@pennwell.com).