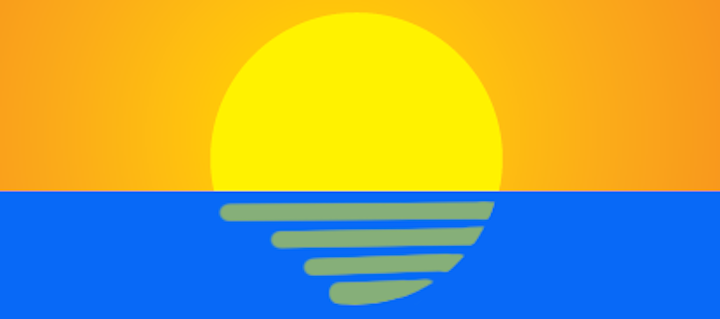 Offshore staff
UTRECHT, the Netherlands – Mammoet has completed the acquisition of ALE.
The businesses will now operate as one company under the Mammoet brand.
Michael Birch, until now member of ALE's Executive Board of Management, has joined Mammoet's Executive Board that now consists of: Paul van Gelder, CEO; Kees Voormolen, CFO; Michael Birch, chief commercial officer; Jan Kleijn, COO; and Ivonne Verlinde, chief human resources officer.
01/09/2020