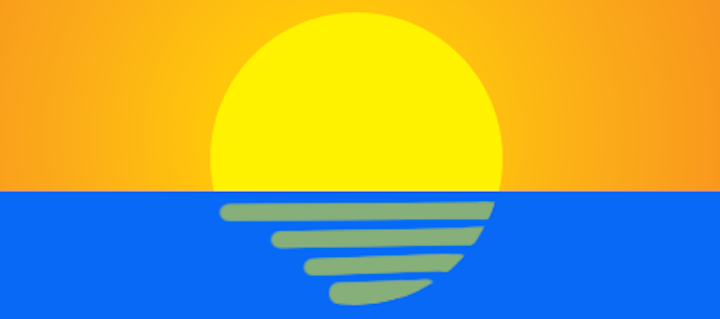 Offshore staff
LUXEMBOURG – Tenaris S.A. has completed the acquisition of IPSCO Tubulars Inc., a US manufacturer of steel pipe, from PAO TMK in a transaction valued at $1.067 billion.
In connection with the closing of the transaction, the parties have entered into a six-year master distribution agreement whereby Tenaris will be the exclusive distributor of TMK's OCTG and line pipe products in the US and Canada.
IPSCO's steel shop in Koppel, Pennsylvania, is Tenaris' first in the US, providing vertical integration through domestic production of a relevant part of its steel bar needs. Its Ambridge, Pennsylvania, mill adds a second seamless manufacturing facility and complements Tenaris' seamless plant in Bay City, Texas.
01/03/2020