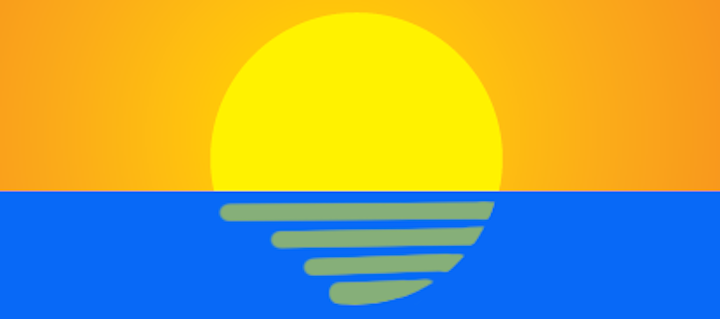 Offshore staff
HOUSTON – Superior Energy Services, Inc., says that it has entered into a definitive agreement to divest its US service rig, coiled tubing, wireline, pressure control, flowback, fluid management and accommodations service lines, and combine them with Forbes Energy Services Ltd.'s complementary service lines to create a new, publicly traded consolidation platform for US completion, production and water solutions.
Following the completion of the transaction, Superior Energy says that it will remain a globally diversified oilfield services company built around the following key product and service lines: premium drill pipe, bottom hole assemblies, completion tools and products, hydraulic workover, snubbing and production services and well control services.
These product lines have strong global market share positions, and greater than 75% of their combined revenue during 3Q 2019 was generated from US offshore and international markets.
Under the terms of the merger agreement, the Superior Energy US Business and Forbes will be merged into a newly formed company "Newco."
The transaction, which is expected to close in the first quarter of 2020, has been unanimously approved by the Board of Directors of each of Superior Energy and Forbes, and unanimously approved by the special committee of the Board of Forbes.
Dave Dunlap, CEO of Superior Energy, commented: "Superior Energy will now be focused on international and offshore markets, allowing investors to more accurately assess the value of what we believe to be a highly differentiated public company in the oil field service space. We believe this transaction, which reduces debt, and lowers interest costs, is a meaningful step towards our goal of improving our ability to generate free cash flow."
12/19/2019