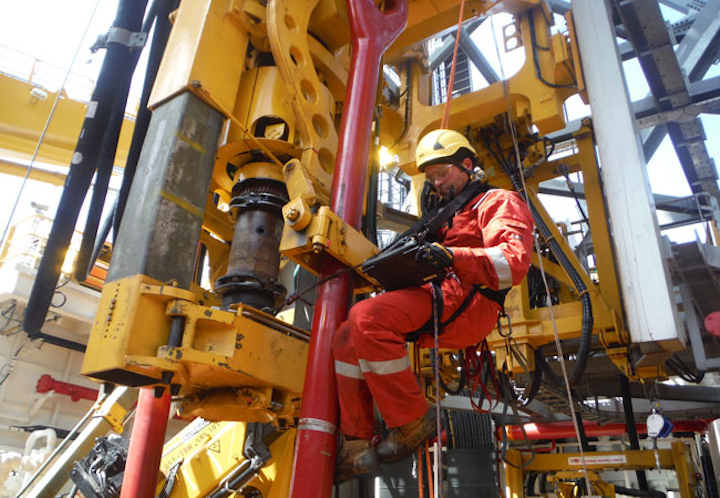 Offshore staff
HOUSTON – OES Oilfield Services Group has renamed itself OES Asset Integrity Management, and has unveiled new lifecycle inspection technology for the offshore industry.
The company's latest generation ARCUS platform is said to provide a suite of services that span the life cycle of a range of offshore assets and facilities, from planning and construction stage and reactivation through all phases of operation and maintenance until decommissioning.
ARCUS employs Zone 1 & Zone 2 ruggedized tablets and RFID tags for asset identification through a pre-defined inspection process that involves providing photographic evidence of inspection.
Data is then synchronized to a cloud-based portal to provide near real-time reporting to onshore managers.
The company won a Spotlight on New Technology Award at OTC last year for itsdropped objects prevention program.
OES Asset Integrity Management is exhibiting at booth #3325.
05/01/2017