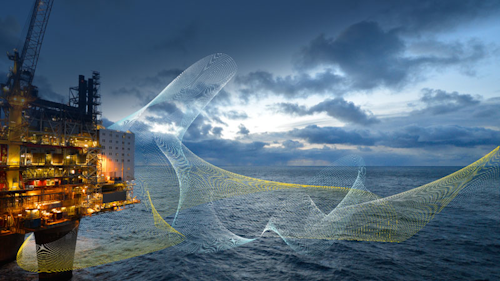 Offshore staff
STAVANGER, Norway – Statoil is taking steps to develop its digitalization capability, with the goal of improving the safety, security, and efficiency of its operations.
Toward 2020 the company expects to invest NOK1-2 billion ($120-241 million) in newdigital technologies.
As part of the program the company is establishing a center of excellence with a focus on data analytics, machine learning, and artificial intelligence.
The company's seven-step roadmap features the following seven priorities:
1.) Digital safety, security and sustainability
Using data to reduce safety risks, improve learning from historical incidents, strengthen security, and reduce the carbon footprint of our operations.
2.) Process digitalization
Streamlining of work processes and reduction of manual input across the value chain.
3.) Subsurface analytics
Improving data accessibility and analytical tools for subsurface data, enabling better decision-making.
4.) Next generation well delivery
Enhancing use of well and subsurface data for planning, real-time analytics and increased automation.
5.) Field of the future
Smart design and concept selection by maximizing use of available data, and integrating digital technologies in future fields.
6.) Data-driven operations
Using data to maximize asset value through production optimization and maintenance improvements.
7.) Commercial insights
Improving analytical tools and data accessibility to enable better decision-making.
05/25/2017