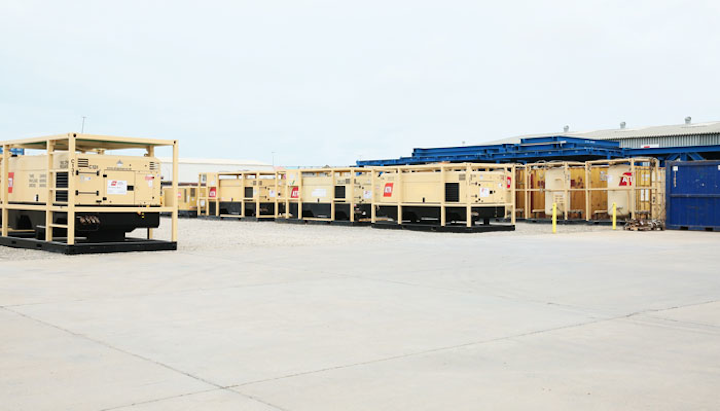 Offshore staff
AKTAU, Kazakhstan – ATR has opened a new base in Kazakhstan. This will initially employ 12 new personnel, 10 locals, with plans to double the size of the team over the next 12 months.
The company took the decision after securing various contracts to supply lifting equipment and regulatory inspection and maintenance services to support projects for leading energy services companies.
The purpose-built facilities at Aktau, close to 2,000 sq m (21,528 sq ft) in size, will include offices, workshops, and a yard area with the location selected to support clients in the Caspian area.
ATR, which merged last year withCenturion Group, claims to be the largest rental fleet management company to the UK's oil and gas industry.
Other Centurion subsidiaries are Conserve Oilfield Services, Jack Winches, Mining Camps Australia,RentAir Offshore, Safety & Technical Hydraulics, Seanic Ocean Systems, UES, and Tristar Water Solutions.
Under Centurion, ATR expects to be better placed to support campaigns elsewhere for operators, drilling companies, fabric maintenance contractors, engineering firms, and across shutdowns and marine projects.
The local workforce in Aktau will liaise with personnel in Baku and Aberdeen.
07/06/2017