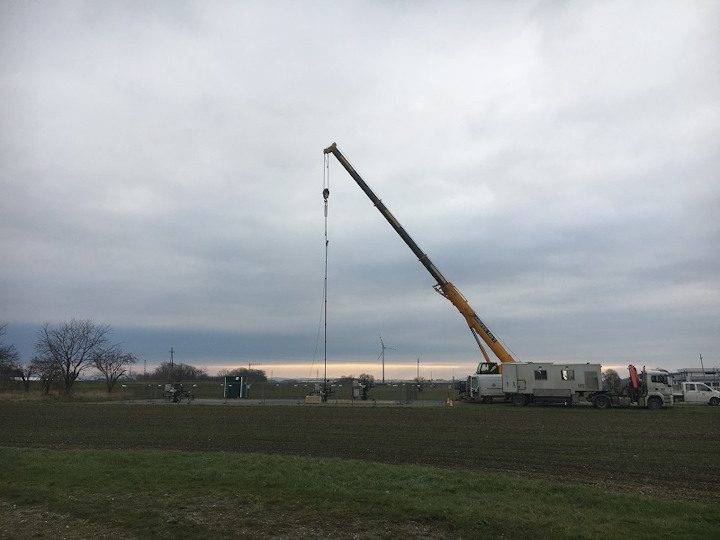 Offshore staff
ABERDEEN, UK – Tendeka has secured funding from the Oil & Gas Technology Centre for further field testing of its PulseEight wireless intelligent completions technology.
The company plans to install a PulseEight downhole device and a newly developed PulseEight surface system with the OMV Group in Austria.
During the installation, the team will conduct various operations to test the downhole device and prove its surface decoding system.
PulseEight, launched earlier this year, applies pressure pulse telemetry to channel wireless communication between a well's downhole monitoring and control system and the wellhead.
The service has since been widened to include an autonomous data decoding system, said to facilitate the seamless transmission of well data to any location in the world.
PulseEight Surface allows the user to see in real time data transmitted from the reservoir. The system autonomously measures surface choke changes and confirms that the surface to device pulse sequence is correct.
12/14/2017